You may be wondering just what FF Branded is. Well, whenever filmmakers enter funding contests hosted by The Film Fund, they also join a community called the FF Studios Filmmaker Network. This community (and private Discord server) allows filmmakers to network with one another. They can share scripts, find other filmmakers with whom to work, or, even better, submit to branded content pitch opportunities at no additional cost.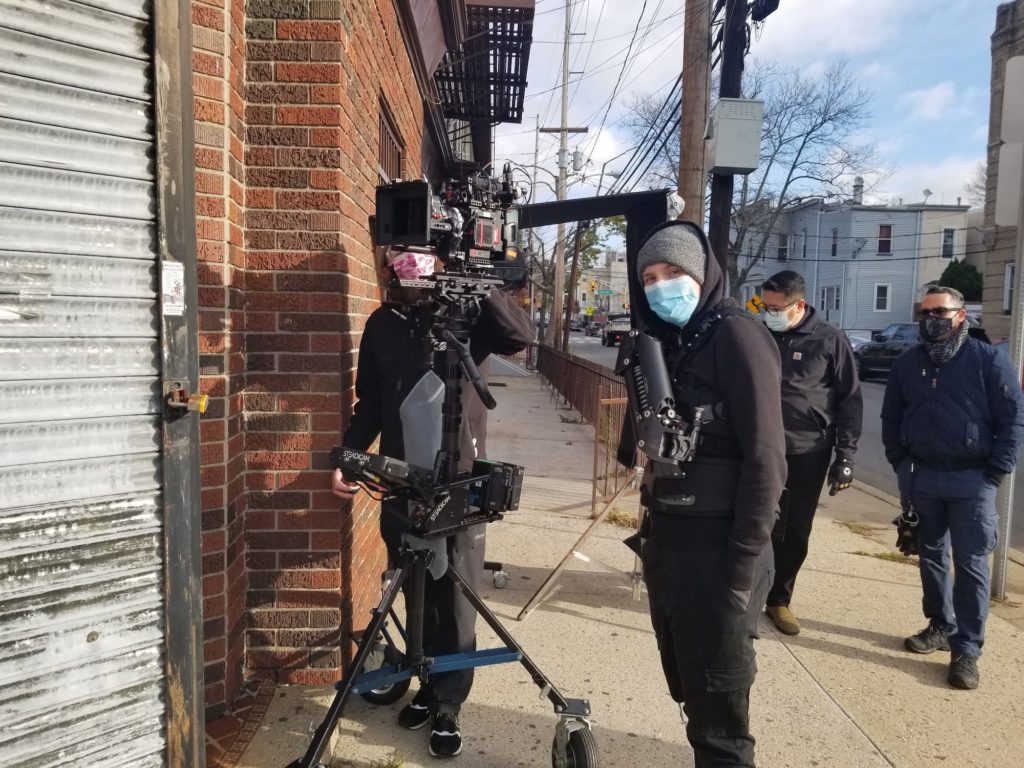 That's where FF Branded comes in. The sister company of The Film Fund, FF Branded works with leading brands to produce branded films using the FF Studios Filmmaker Network. When we begin working with a brand, our producers find out everything there is to know about the brand and what kind of film they want produced. We then send this information to the community for the filmmakers to submit pitches to work on the project!—at no additional cost.
That's what filmmaker Gema Interiano did to write, direct, and edit the branded short film "Super Hero Mom" for L Laundromat.
Gema pitched a story about a hard-working single mom who needed to provide clean clothes for her family during the COVID-19 pandemic. The brand, L Laundromat, wanted a branded film that showcased how clean, sanitary, and safe they made their experience for customers.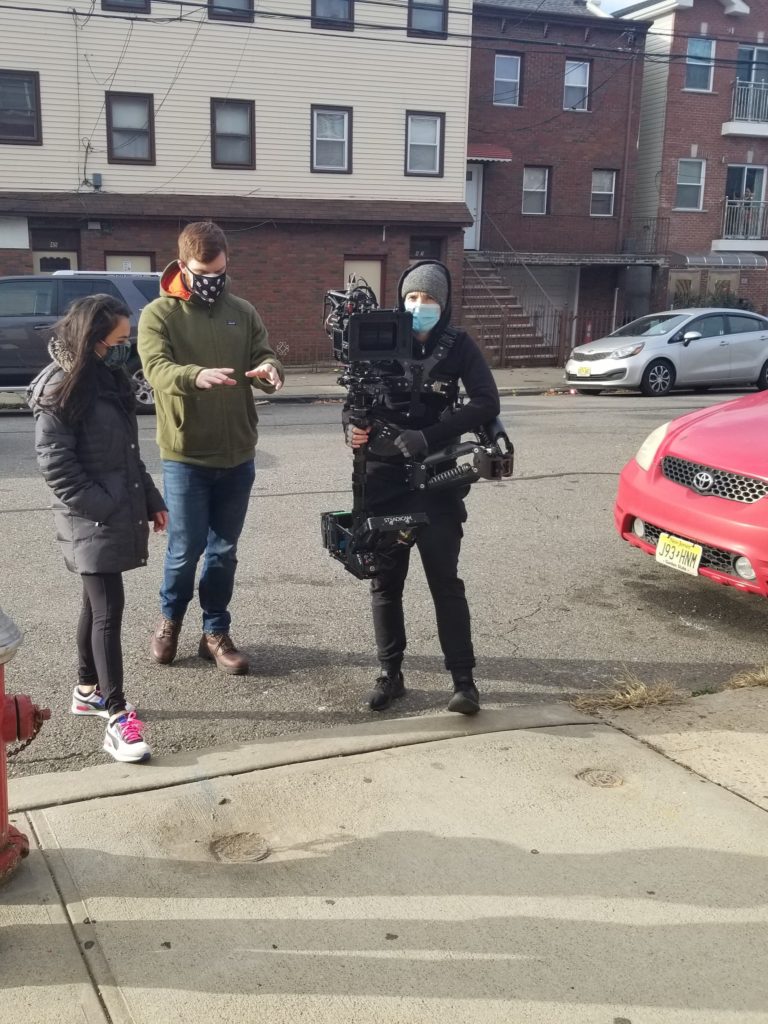 They wanted to show that they provided a vital service to families during hard times. Gema's story perfectly encapsulates what L Laundromat wanted to show their customers, and the video will be used on L Laundromat's website and social media channels.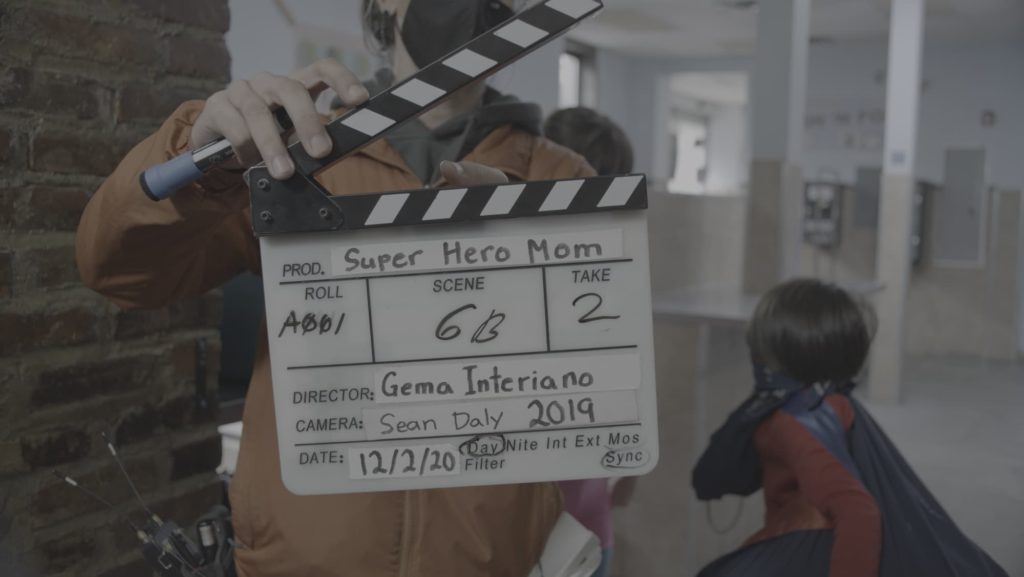 We're excited about FF Branded's potential and how we can provide more production opportunities for our community.
If you're a filmmaker who would like to join the FF Studios Filmmaker Network, enter one of our funding contests here.
FF Branded specializes in five-minute branded films, and we include thirty and sixty-second spot versions with every branded film we produce.
If you're a brand who would be interested in a branded film and spots, you can learn more and get in touch here.