Are you passionate about film and want to turn your passion into a career? Being a film critic is one of the most sought-after jobs in the entertainment industry. It requires you to have an understanding of the art form and its history, as well as an ability to write engagingly and critically about it. But how do you get started?
Here's a guide on how to build a career as a film critic. 
If you're looking to gain more experience, make sure you don't miss our funding contests! Learn more about winning up to $10,000 for your film project, here.
Tip 1: Write Your Own Reviews 
One of the best ways to break into film criticism is by writing reviews yourself. Start by writing reviews for films that are available for streaming or rent, then post them on social media or submit them to local publications. The more reviews you write, the more practice you will get in crafting your critiques with clarity and precision. Not only that, but you may even gain some recognition from friends and family who read your work!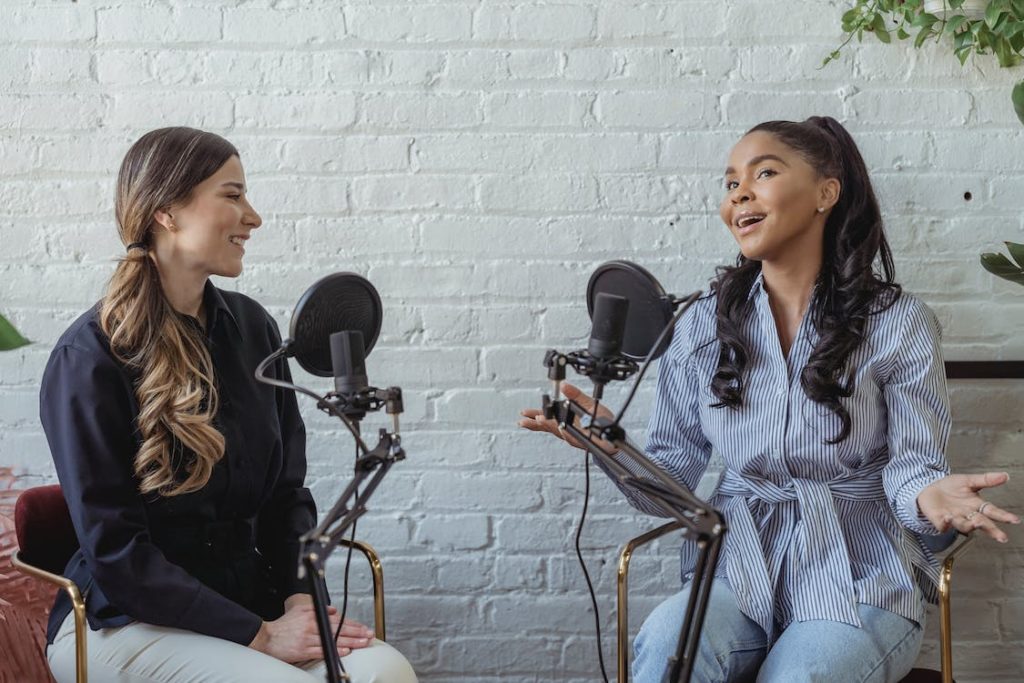 But wait.. how do you write your own reviews?
Writing film reviews for a blog can be a fun and rewarding experience. Whether you're a seasoned cinephile or just a casual movie-goer, sharing your thoughts and opinions on the latest releases can be a great way to connect with like-minded people and express your creativity. Here are some tips on how to write a great film review for your blog:
Start with a brief summary:
Begin your review with a short summary of the film. This should include the title, director, main cast, and a brief overview of the plot. This will give your readers an idea of what the film is about and help them understand your review in context.
Share your opinion:
After you've given a brief summary, it's time to share your opinion. Be honest and clear about what you liked and didn't like about the film. Avoid giving away any major spoilers, but be specific about what worked and what didn't. Make sure to support your opinions with specific examples from the film.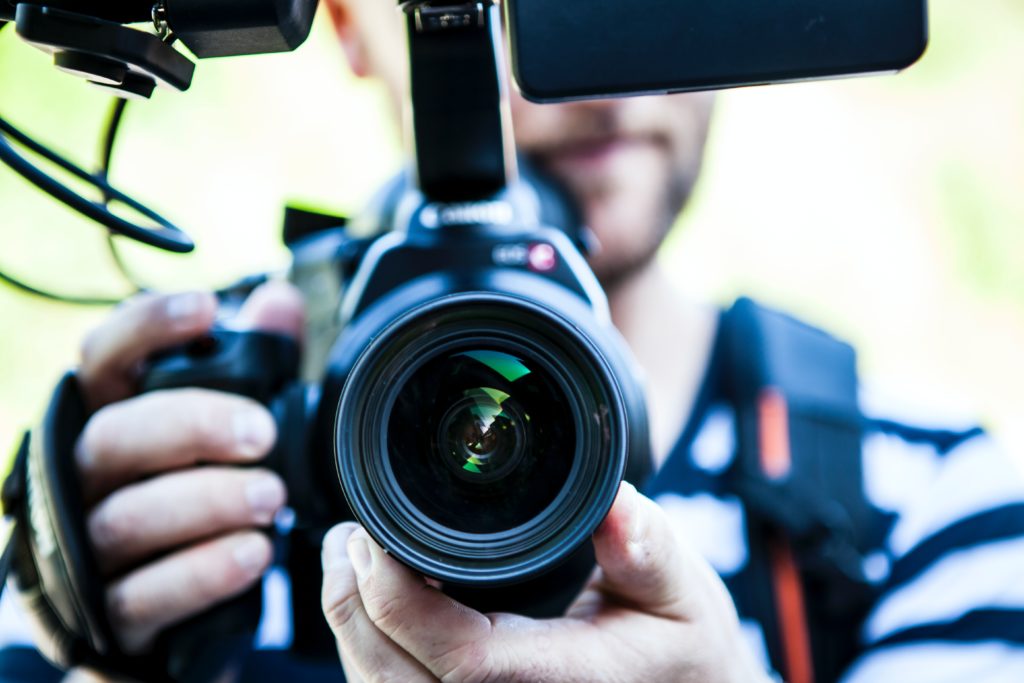 Consider the technical aspects:
As you're reviewing the film, don't forget to consider the technical aspects. This includes things like the cinematography, sound design, and editing. If you have knowledge or interest in these areas, be sure to include your thoughts on how they contributed to the film.
Connect with your readers:
Your readers are looking for more than just a dry summary of a movie. They want to know how the film affected you personally, and how it might affect them. Try to connect with your readers by sharing your own experiences and emotions, and by providing insights that will help them understand the film better.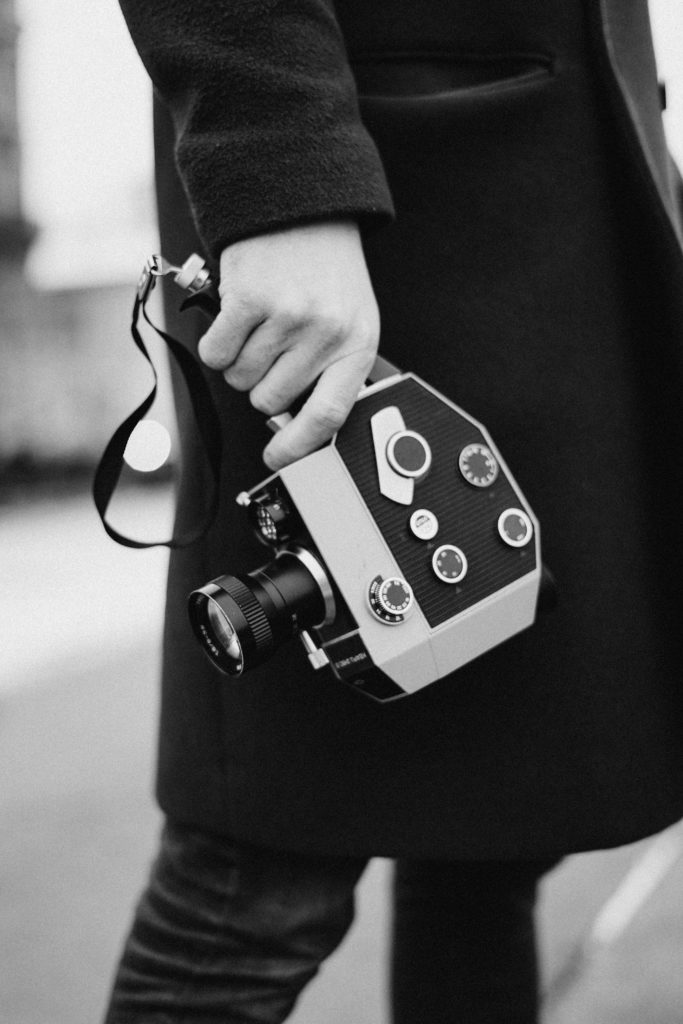 Conclude with a recommendation:
Finally, wrap up your review with a clear recommendation. Should your readers see this film or skip it? Make sure to explain your reasoning and be honest about your overall impression of the movie.
Writing a film review can be a fun and rewarding experience, and by following these tips, you can create a review that is both informative and engaging for your readers. Remember to be honest, specific, and connect with your audience, and you'll be sure to create a successful film review for your blog.
Tip 2: Stay Up To Date on Movies
It's important for any aspiring film critic to stay up-to-date with current releases, both at the box office and in the independent circuit. This means watching movies regularly, researching what others are saying about them, and being aware of upcoming movies that may be worth reviewing. You can also take advantage of free screenings or discounted tickets at cinemas so that you can watch as many new releases as possible without breaking the bank.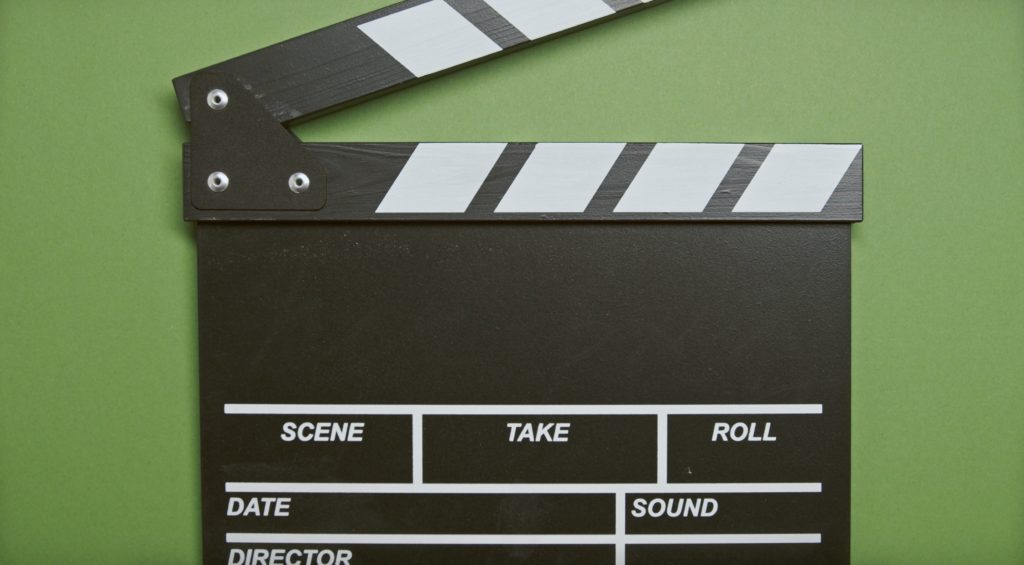 Tip 3: Get Professional Experience 
Having professional experience is essential if you want to become a successful film critic. Reach out to publications or websites looking for freelance writers who specialize in movie criticism—this could be anything from reviewing mainstream blockbusters to writing think pieces about obscure indie films. You can also get involved with film festivals as a judge or volunteer; this will give you valuable exposure within the industry and allow you access to exclusive content like filmmaker Q&As or screening panels that other critics wouldn't be able to attend otherwise.  
But if you're starting out, how do you find the time to build your experience? How can you afford to shoot your own films? Well, that's where we can help! Don't miss your chance to enter our filmmaking competition – all it takes is one sentence describing your documentary or narrative short! With up to $10,000 available for winners, this is definitely worth your time! 
Conclusion:
Building a career as a film critic requires dedication and hard work—but if done right, it can be incredibly rewarding. Writing your own reviews helps hone your craft while staying up-to-date on current releases keeps you informed on what's happening in the world of cinema today. Finally, gaining professional experience through freelance gigs gives you valuable connections within the industry that can help launch your career as a successful critic even further – enter our filmmaking competition now for your chance at up $10K towards making your own cinematic masterpiece! All it takes is one sentence describing your documentary or narrative short! Enter now!