Apple is pushing the whole "turn your phone into a Hollywood studio trope" these days, but Canon just one-upped them­—by a lot. Introducing their RF5.2mm F2.8 L Dual Fisheye camera lens with all of their marketing might behind one, single focus—making VR movies, Hollywood style.
To be honest, it's both an outstanding addition to your Canon as well as an accessible new path that has opened up wide to allow young, aspiring filmmakers a cost-effective approach to making VR movies with their Canon cameras.
Better yet, virtual reality is truly starting to come into its own, especially with plenty of pushing from tech giants towards a VR-friendly Metaverse. It's also a great way to get exposure, as VR is becoming a mainstay in several film festivals across the world in 2021 and beyond.
Film Festivals to Look Out For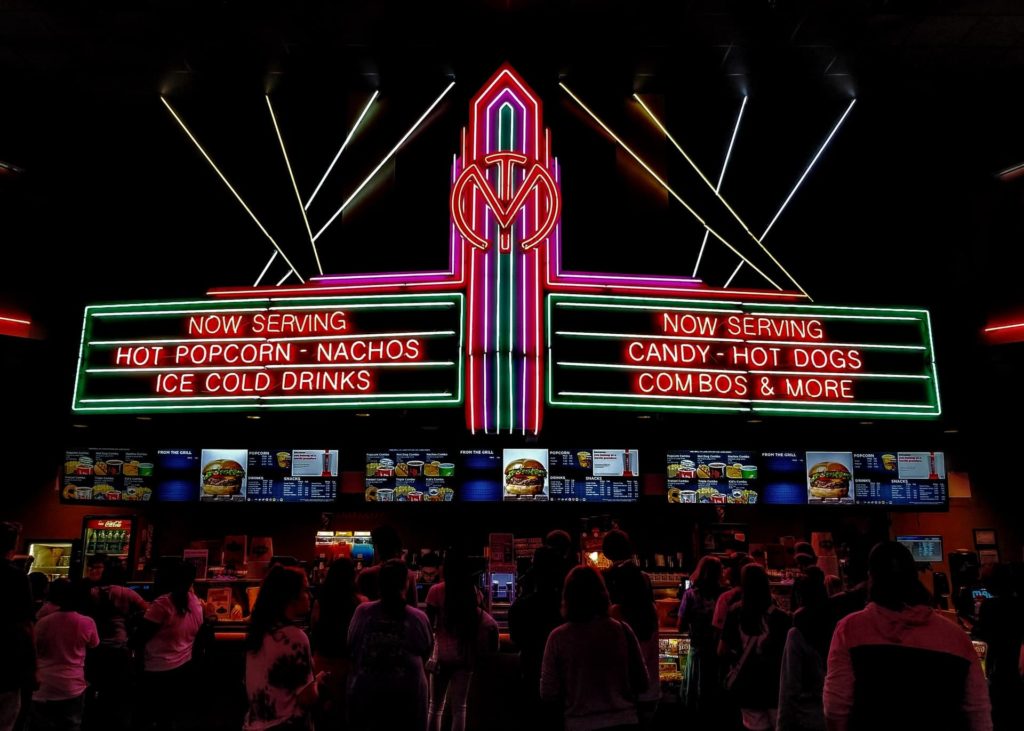 With 2021 officially behind us, there are several film festivals to look back on to gauge the future of VR filmmaking within the industry. In February of 2021, Japan unveiled its first-ever VR international film festival known as Beyond the Frame Festival.
It's events like this that allows filmmakers to truly show off their talents— especially lesser-known filmmakers and those who are just now dipping their toes into the industry. Canon's Fisheye lens unveiling couldn't have been timed better.
In the same month, the 7-year-old Festival of International Virtual and Augmented Reality Stories ran for almost two weeks. SXSW takes it a step further by showcasing virtual reality, mixed reality, and augmented reality.
It doesn't end there, and as the technology continues to take off, expect more and more opportunities for independent and new filmmakers, armed with tech such as the Canon Fisheye lens to start making serious moves within the filmmaking industry.
What Kind of VR Films are Available to Watch?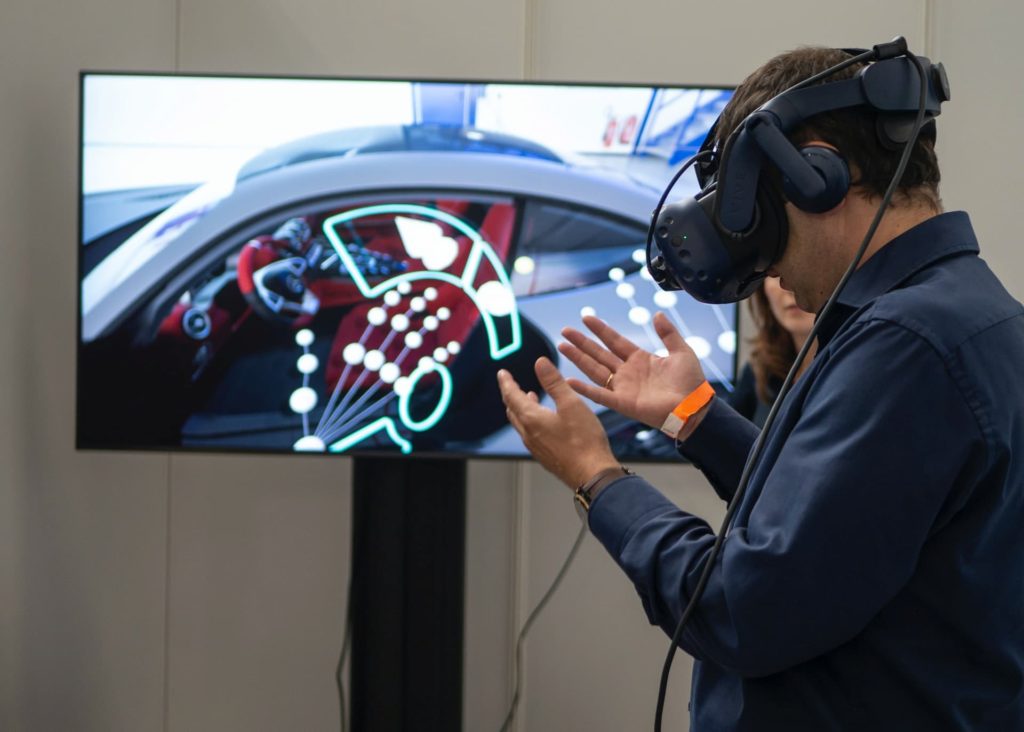 Some of the best features that debuted at the Sundance Film Festival asked viewers to put on their Oculus Quest 2 VR headsets. We're All Going to the World's Fair made its horror movie debut as a slick, VR thriller with plenty of blood and guts galore.
In the meantime, Tinker allowed viewers to experience the haunting degradation of a victim of Alzheimer's in heartbreaking and realistic fashion, as if you were the one who was there to witness the devastating effects of the disease.
Virtual and augmented reality films are capable of taking the viewer deeper into these created worlds and documentaries than any other medium has ever been capable of doing. As more and more VR capable filmmaking tools, such as the Canon come around on the market, the more avenues are opened up for new, enterprising filmmakers.
All Things Considered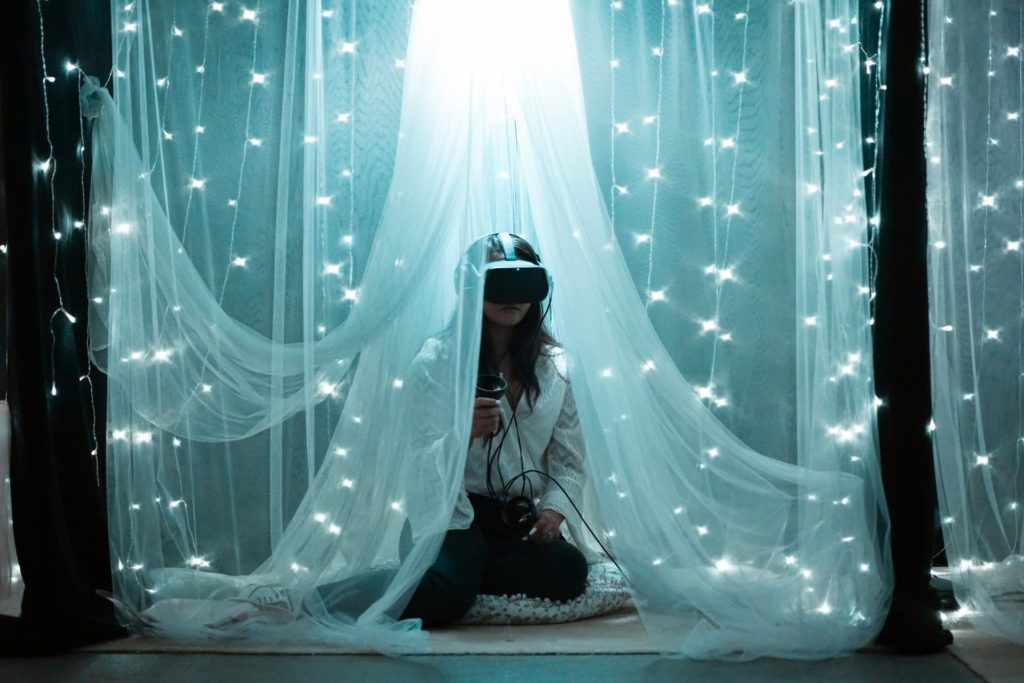 Canon's innovation with their new fisheye lens isn't anything new. However, its introduction is a new path, a new opportunity for burgeoning filmmakers to engage in their craft and get their own names listed in the credits of a VR film.
The fisheye lens from Canon is an innovation worth considering for all filmmakers, but especially new entrepreneurs in the industry.
References
Dent, S. (October 6, 2021). Canon created a dual fisheye lens for its new VR video system
Retrieved from: https://www.engadget.com/canon-introduces-its-new-vr-system-with-a-dual-fisheye-lens-040837782.html
XR EXPERIENCE
Retrieved from: https://www.sxsw.com/exhibitions/xr-experience/