Calling all narrative and documentary short filmmakers!
Omicron may have resulted in a huge upswing in COVID-19 infections, but this doesn't mean that film funding has dried up. In fact, The Film Fund is proud to announce the launch of its Winter Film Funding Contests for Narrative and Documentary short films.
Just $25 and a one-sentence pitch could put all budding filmmakers in line to win $10,000 and other prizes to help fund the production of their shorts.
How The Film Fund Is Funding Shorts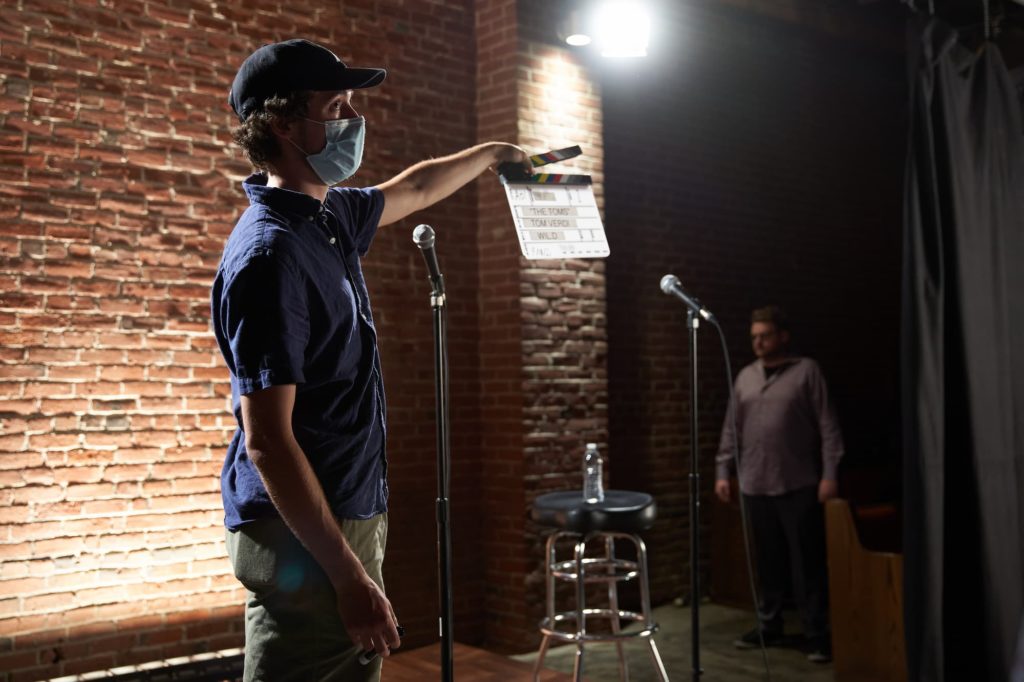 The Film Fund takes an innovative approach to funding movies.
We don't require you to come to us with a screenplay in hand, nor do we need you to go through an agent. All you need to do is pitch your idea in a single sentence. Think of this as the world's fastest elevator pitch.
This is a competition, so we will choose the winners based on the strength of their pitches.
There are no requirements on the number of pitches you can send, so if you have several ideas floating about your head, The Film Fund would absolutely love to hear about them.
No Time Limit on Funding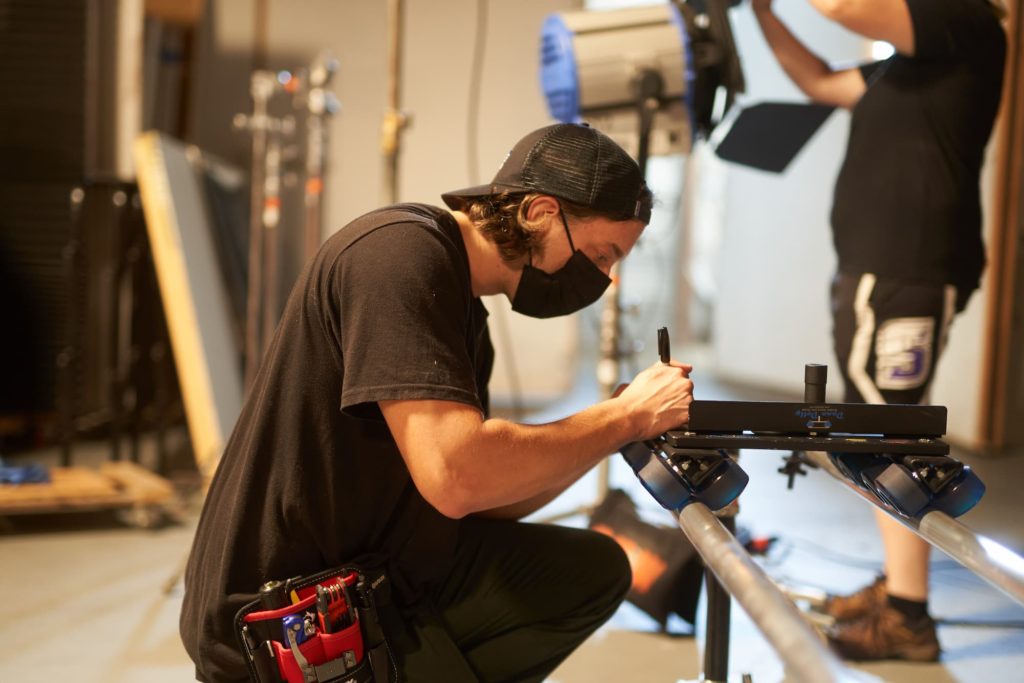 While our funding isn't going to stop during the pandemic, we know that the world of filmmaking has been driven to a halt in some places.
This is why we have no time limit on our main funding prizes. If you are successful with your pitch and chosen as winner, you can wait until the pandemic settles down before starting production of your film. We know just how difficult it can be to make a fantastic movie during these trying times. Note: some of our sponsored prizes may have different requirements.
We do require all shorts that receive our funding to follow COVID-19 film production safety protocols on set. The quicker we can beat this pandemic, the quicker everybody will be able to make the movies they want to make.
Competition Details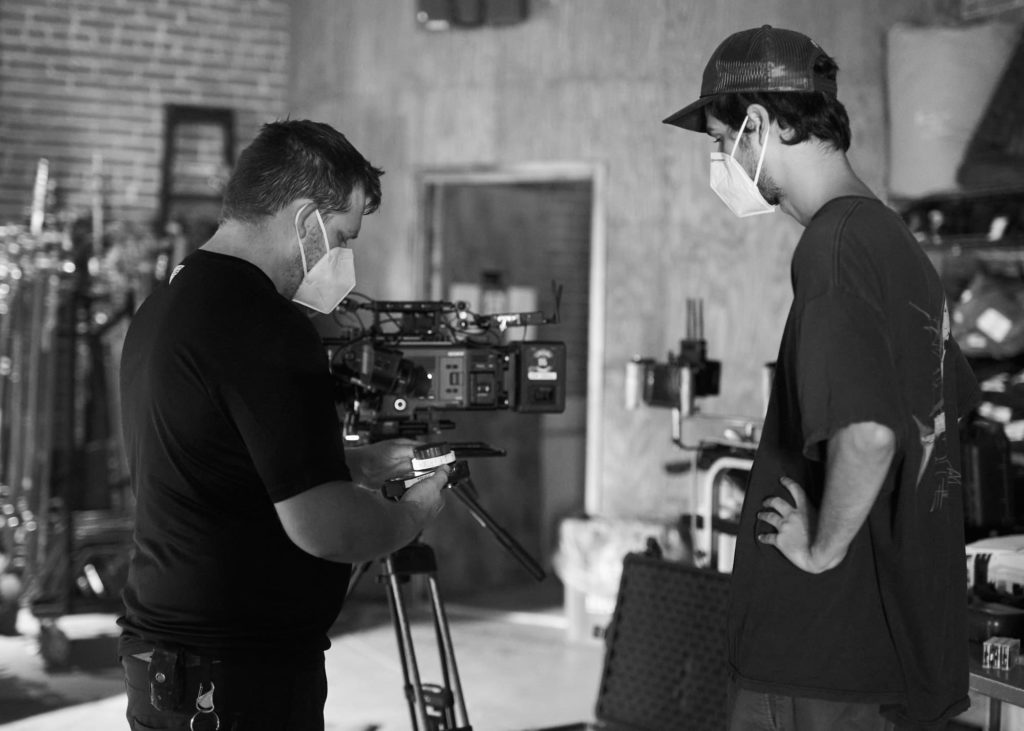 The Film Fund has helped to fund the productions of several top-class filmmakers. Upcoming productions from The Film Fund include shorts from Savanna Hunter-Reeves, Lindy Stokes, Mike Gerbino, Chris Guerrero, and more!
Our guidelines are simple. Just pay $25 and submit a one-sentence pitch, and we can assure you that your pitch will be read by our judges for a chance for funding. You can submit as many pitches as you want.
The deadline for the Winter Film Funding contest is the 8th of February 2022 at 11:59 pm EST. We will start the judging after this point.
And if you don't win this competition? Don't fret. We have a variety of funding competitions running throughout the year (even if Omicron gets worse). Also, we're ramping up FF Branded, our branded content sister company, where you can pitch for branded film projects at no cost after you enter The Film Fund. By entering The Film Fund, you also join the FF Studios Filmmaker Network, an exclusive Discord server where you can network with other filmmakers and producers.
Enter The Competition Today
If you are looking into how to get into the film industry, then The Film Fund is just what you need. Don't let Omicron stand in your way. Submit your pitches here before February 8th, 2022, and you could be in line to win $10,000 to finally help you to break into the movie industry.
The Film Fund runs regular competitions throughout the year. We are a great resource for people wondering how to get into the film industry.