The Film Fund is proud to announce that our sister company, FF Branded, has completed production on the upcoming branded film, "Analog," for Solcosm, a sustainable 35mm point-and-shoot camera company. This film will be released very soon, and we can't wait to share it with the world.
About FF Branded
FF Branded is the sister company to The Film Fund.
The Film Fund provides funding to short independent filmmakers, while our sister company allows us to produce branded content for some of the top brands in the United States and beyond.
FF Branded heavily utilizes real filmmakers in the production of our content. This provides opportunities for members of The Film Fund community to get branded production work.
Those that enter The Film Fund contests are regularly brought on board for FF Branded projects. We are always looking for talented writers, directors, and other crew members for projects.
About Solcosm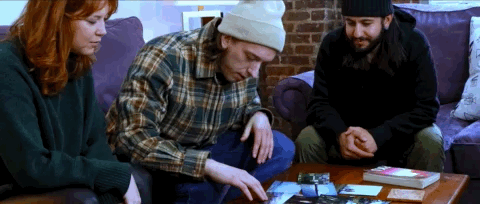 The latest brand we partnered with is Solcosm. This is a sustainable point-and-shoot company that allows people to access the world of 35mm point-and-shoot cameras. The company specializes in the production of cameras and film development kits. They want you to "rejoin your world"—get out in nature with real, tangible film, experience real moments with friends, take a break from technology!
The team at FF Branded absolutely loves the fact that the company tries to be as sustainable as it possibly can in everything that they do, from their packaging to their product.
About "Analog"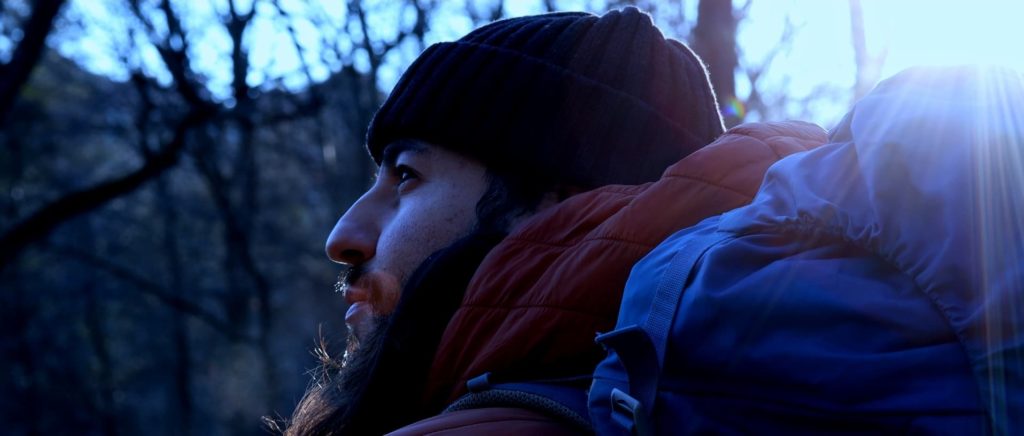 "Analog" was produced by The Film Fund's founder and Executive Producer, Thomas Verdi. He worked in collaboration with crew members from The Film Fund community.
Analog chronicles the journey of Isaac Wellish, the founder of Solcosm. After having been surrounded by technology during the COVID-19 pandemic, he wanted to get back to basics. The reason why he started Solcosm in the first place: he wanted to head out on the trails and just explore them with no technology other than his 35mm point-and-shoot camera in tow.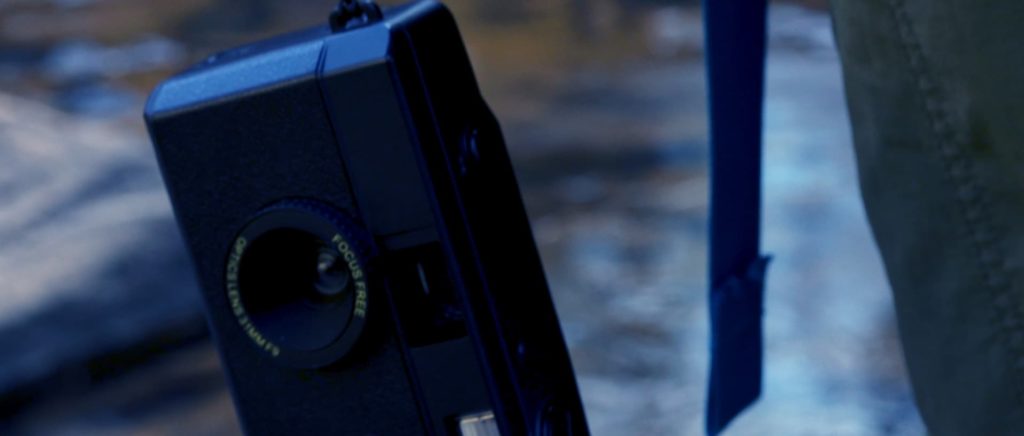 "Analog" follows Isaac Wellish on the trails for a week. The film explores the relationship that people have with technology, and how it is so important in this increasingly technological world to feel connected to the physical world again.
With a stunning true story, coupled with shots of the beautiful Appalachian Trail (although actually shot on location in Philadelphia), this film is sure to encourage people to go out there and explore the beautiful world that they live in, encouraging them to leave their technology at home and just go back to basics.
Analog is one of the most exciting projects that we have worked on, and we can't wait to share it with the world.
Watch it Below!
Anyone who is interested in working with the FF Branded team is encouraged to enter one of The Film Fund's competitions throughout the year.