FF Branded is pleased to announce that it has finished work on another client project. This time, The Film Fund's sister company has teamed up with Precision Vehicle Solutions to create "Dan," a short thriller-comedy that explores the terrors of the car-buying process.
About FF Branded
FF Branded is the sister company to The Film Fund.
Under the watchful eye of experienced producer Thomas Verdi, FF Branded works with filmmakers on a host of branded projects. This has included the recent completion of "Analog" for Solcosm. 
All FF Branded projects are completed using members of The Film Fund community, and these projects provide opportunities to real filmmakers.
About Precision Vehicle Solutions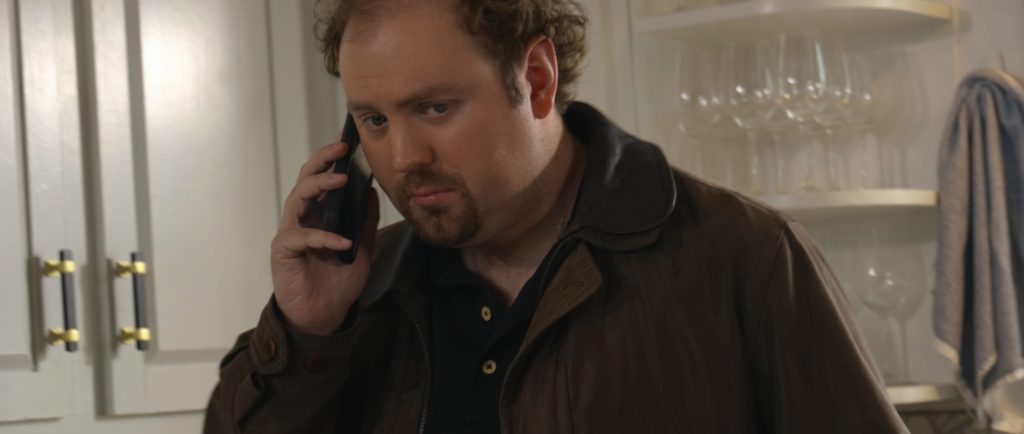 Precision Vehicle Solutions is a car consulting company, helmed by CEO Dan LaGueux.
Precision Vehicle Solutions helps to take the hassle out of the car buying process. Clients work with Dan LaGueux and his team to find their perfect vehicle. All it takes is a conversation with Dan, and he is able to find the car that suits his client's needs down to a tee—using systematic processes, of course.
Precision Vehicle Solutions currently focuses on finding the perfect car for buyers navigating the buying process, and its long-term goals include car hunting for specific rare models.
Introducing "Dan"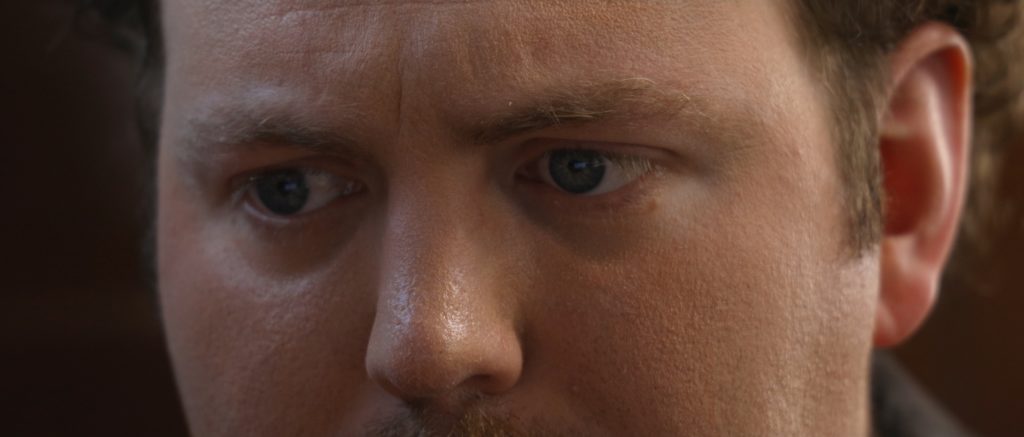 As soon as the team here at FF Branded heard what Precision Vehicle Solutions was all about, we instantly started to formulate ideas on how we could produce a film that spoke to potential clients. We knew that our award-winning team had to work with the best of the best on this project, and this meant calling in The Film Fund's community member, cinematographer William DeJessa. It was his talent that helped us bring this project to life.
"Dan" is a comedy thriller. It follows the misfortunes of a man determined to purchase a new vehicle. He very quickly becomes overwhelmed with the whole buying process. After an unsuccessful foray to a car sales center, he is sent running back to his home, overwhelmed by the choices available. It is here that he is put in touch with Dan, a consultant who really can help to choose the perfect vehicle without the fuss.
"Dan" taps into everything that Precision Vehicle Solutions aims to fix. It explains why the car buying process can be so overwhelming. It explains how Precision Vehicle Solutions can assist with the problem. By the end of the short film, potential clients know that there is somebody out there to help them.
This is one of the most exciting projects that FF Branded has ever had the pleasure of working on. Unlike many other agencies and production companies, FF Branded is often given free rein on the projects that they work on for their clients. This is because clients know that when they work with FF Branded, they will be working with the best of the best.
It wasn't long before the award-winning team at FF Branded decided that the best way to approach the movie was to have a bit of a comedy-thriller edge to things. After all, the team really wanted to show off how daunting and scary the entire buying process actually is. This is something that really comes across in the branded content short film.
Lovers of storytelling will instantly fall in love with "Dan," even if they are not currently in the market for buying a car. William DeJessa has carried out a fine job of really capturing the tone of the script. He has helped to craft a movie that has a haunting, almost scary vibe to it. It really helps to play into the fear that many have in the car buying process. We hope to continue working with William DeJessa and other members of The Film Fund community on future projects.
Watch "Dan" Today
Interested in watching "Dan?" You can check it out below. You will also find the short branded content film appearing in different places on the web in the coming weeks and months.
Those interested in branded projects for their companies can get in touch with FF Branded today. We are always looking to work with brand new clients when it comes to creating superb content that really draws in potential clients and customers.
Those that are interested in working on future projects can check out our sister company, The Film Fund. We run regular competitions for film funding. Our branded projects almost always draw from the pool of talented filmmakers that work with The Film Fund. So, working with our sister company could help provide you with the leg-up that you need to get working in the film industry.