Funding for independent film projects is critically important to not only the success of independent films in general but also in opening the door to new and creative minds that can bring variety and new ideas to the table. The Film Fund is all about alternative film funding projects—after all, that's what we are!—so we want to feature another exciting film funding project in the crypto space.
Goldfinch, an independent entertainment studio and film financier, is taking the First Flights funding program to a whole new level by bringing it to web3 with their project, FF3.
If you're unfamiliar with web3, it is widely considered—especially amongst crypto and NFT enthusiasts—as the third phase of the internet, where decentralization is the new status quo, and monopolization from big business is a thing of the past.
What is FF3?
FF3 stands for First Flights 3 and is a continuation of the First Flights Funding Program on a new platform evolving according to a decentralized vision.
The platform's first funding raise is for a film called The Dead of Winter, written and directed by Stephen Graves, which takes a fictional ghost story and mixes it with elements of real-life issues with homelessness. 
As with most NFT and crypto projects, you will be rewarded with tokens for allocating money to FF3, with those tokens being the currency through which you will be able to purchase NFTs.
The entirety of FF3 was made possible by an association of like-minded individuals who strongly support short films and the independent film industry. 
What is the Future of FF3?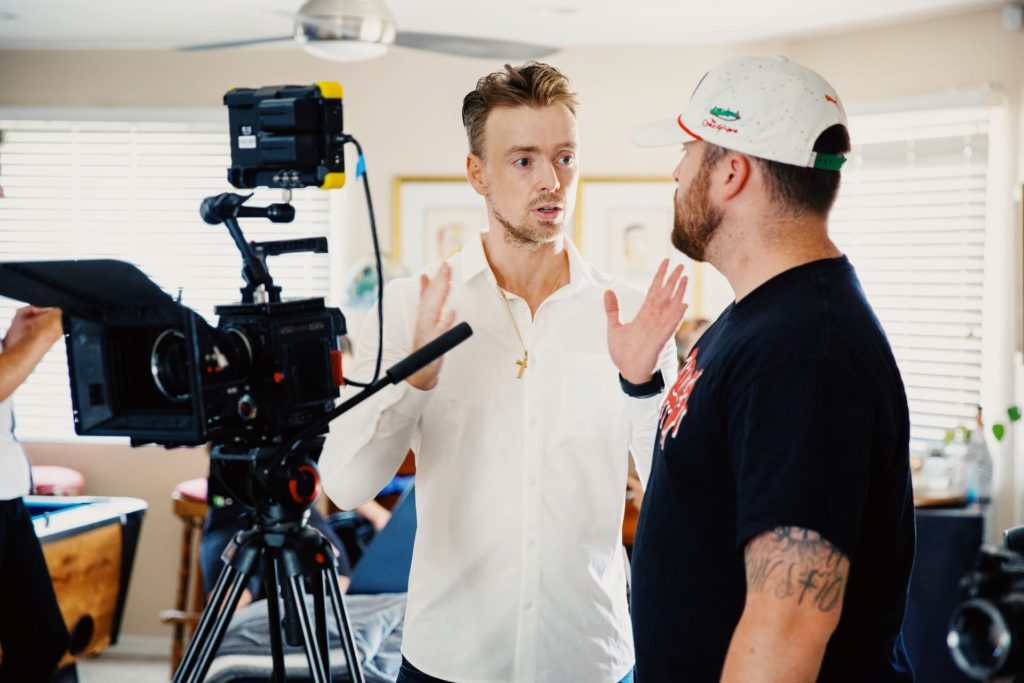 The accomplishments of First Flights funding cannot be understated, and it's the foundation upon which FF3 currently stands. Successfully funded projects, such as The Dead of Winter, are indicative of a future that is rife with success, especially for new independent and short filmmakers.
First Flight is responsible for over 3,600 filmmakers who have gone on to great success in a short period of time. With First Flights being tied to one of the most successful independent entertainment financiers in the world, FF3 is bound to continue to successfully draw in the necessary funds for continuing projects. 
Founder Nick Sadler says ""A key difference between a typical crowdfunding platform and FF3 is that the supporting patrons will own something with scarcity that can be easily traded. Because we pair up graphic artists to create the NFT's – these have huge potential value on markets like OpenSea. For instance, for our first film raise, The Dead of Winter, we have the artist Adam Relf designing for the project. He is an incredibly amazing artist [who has] done work for David Beckham, LucasFilms, Star Wars, and he's currently working on material for Marvel. Now, he isn't in the NFT space yet, but when he does, what do you think the value of the very first pieces that he did for our film will do? Plus, the patron's money allows the director, Stephen Graves, to actually make his film, and we get another awesome film out there, so it really is a win-win for everybody."
Another Funding Alternative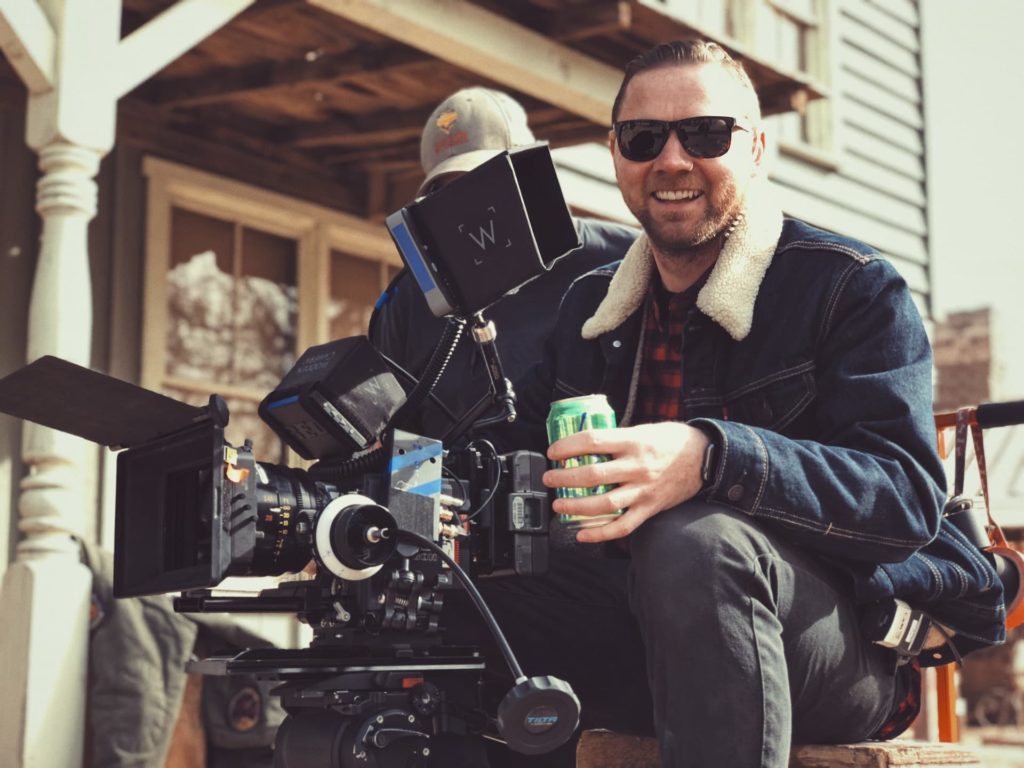 The Film Fund is all about alternative film funding platforms within the filmmaking industry. If you need funding for a short film and want an alternative to independent film, crowdfunding, grants, or screenwriting contests, check out our funding opportunities. You write one sentence pitching your short film for a chance to receive up to $10,000 and other prizes to make it.
Final Thoughts
Thanks to funding platforms such as The Film Fund and FF3, short film producers and directors will have more opportunities to bring their visions to the screen. Who knows, maybe The Film Fund will enter the crypto space soon!
Our founder, Thomas Verdi, is already working on an NFT project as a tie-in to his upcoming black comedy short film that he's producing through our sister company, TAV Films. You can follow along here!
References
N/A. (November 29, 2021). The Father of Web3 Wants You to Trust Less
Retrieved from: https://www.wired.com/story/web3-gavin-wood-interview/
Write one sentence. Fund your film.
Retrieved from: https://www.thefilmfund.co/contests/