Once again, COVID-19 is having a massive impact on the film festival season. For the second year in a row, Sundance has announced that the Sundance Film Festival 2022 will be held completely online. This is a quick turnaround from just a few weeks ago when Sundance said their in-person festival would be happening no matter what. We guess the prevalence of Omicron really put a stop to those plans.
Film lovers will know the drill by now. Attendees to Sundance 2022 will not be heading to Utah but instead will go to various arthouses and cinemas throughout the United States where the films will be screened.
Since many major film festivals are now being held online, it looks like those looking to promote their movies and shorts will need to shake things up a little bit. They can no longer interact with distributors and key people in person, but instead, they must ensure that their online experience is as tremendous as possible. A lot of premieres will be happening online.
Online Distribution Doesn't Seem to Be The Death Knell For Filmmakers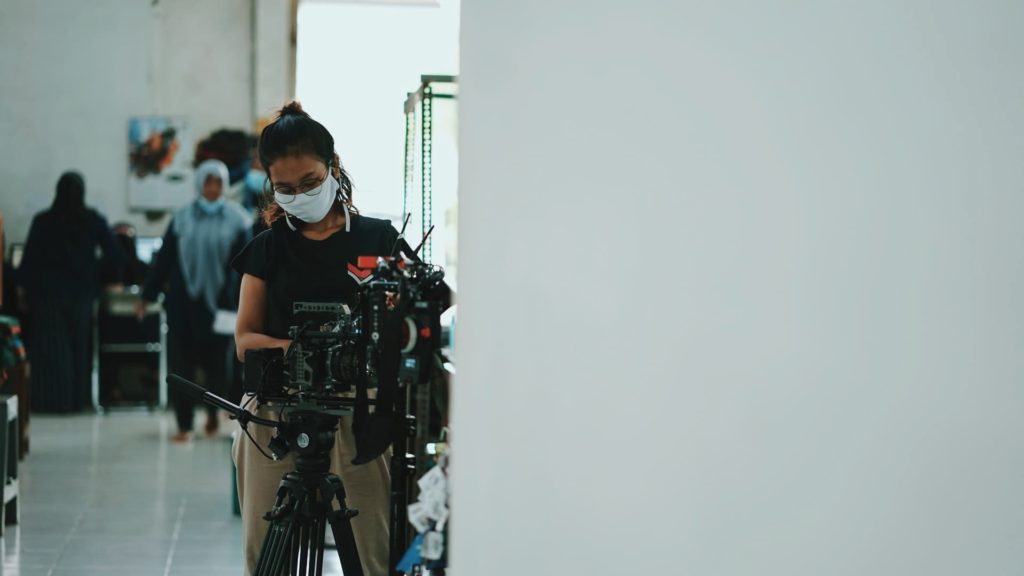 Somewhat interestingly, it doesn't seem as if the online film festivals are really impacting the reach that quality filmmakers have. Those that would have had their movies screened at festivals are seeing still reaching audiences online.
One of the films The Film Fund funded, "Sunday Dinner," has garnered over 125,000 views on YouTube alone. This could indicate that people really are enjoying the new way to consume content i.e. sitting in the comfort of their own home.
Even Sundance is offering an online-only festival experience for those that are not able to make it to one of the satellite streams being held in the United States. It seems as if the new experience for Sundance is allowing people to watch shorts and New Frontier movies without booking a schedule, which means that there is more of a chance for new filmmakers to get eyes on their project.
The way in which online film festivals seem to be going (and we aren't just talking about Sundance Film Festival 2022), it seems as if online film distribution could become more widely accepted, particularly for shorts and new filmmakers.
Looking For Film Funding?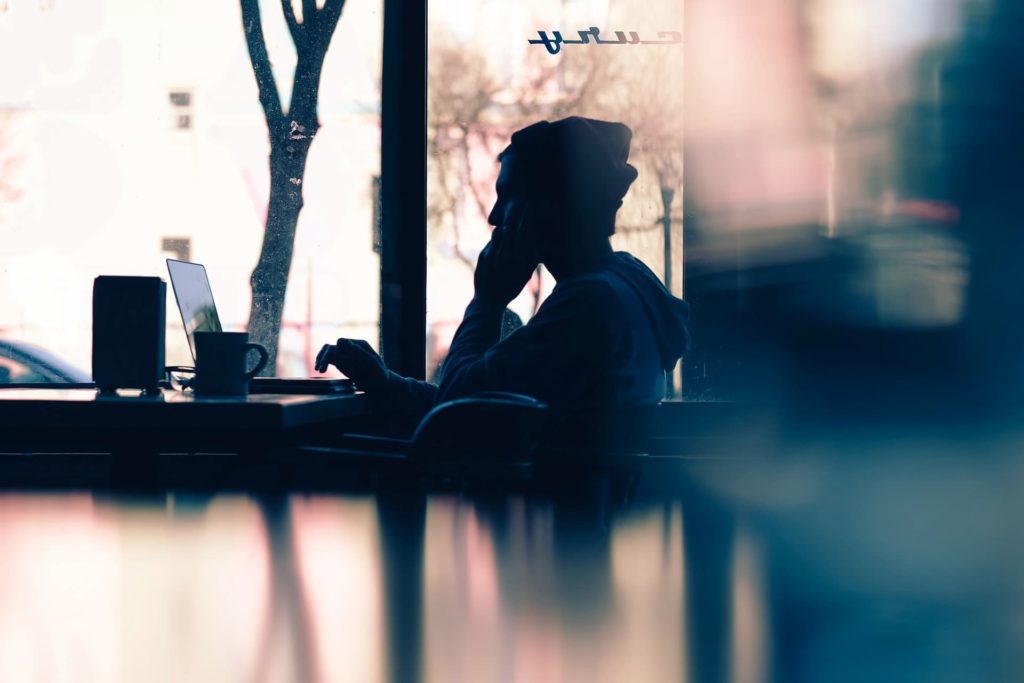 Even in the midst of COVID-19, film funding hasn't dried up. Online film festivals are still running. The Film Fund is always looking for brand new projects to fund and introduce to the world, much like "Sunday Dinner" that managed to score 125,000 views and counting.
New and experienced filmmakers are free to submit a pitch for their film at The Film Fund. All you need to do is submit one sentence for a chance to receive up to 10,000 and other prizes to make your film.
References
https://www.indiewire.com/2022/01/sundance-2022-cancels-in-person-1234688754/