The bat's been swung; With a budget inflated to 90 million and months of filming, Batgirl, among other films will now be shelved – indefinitely.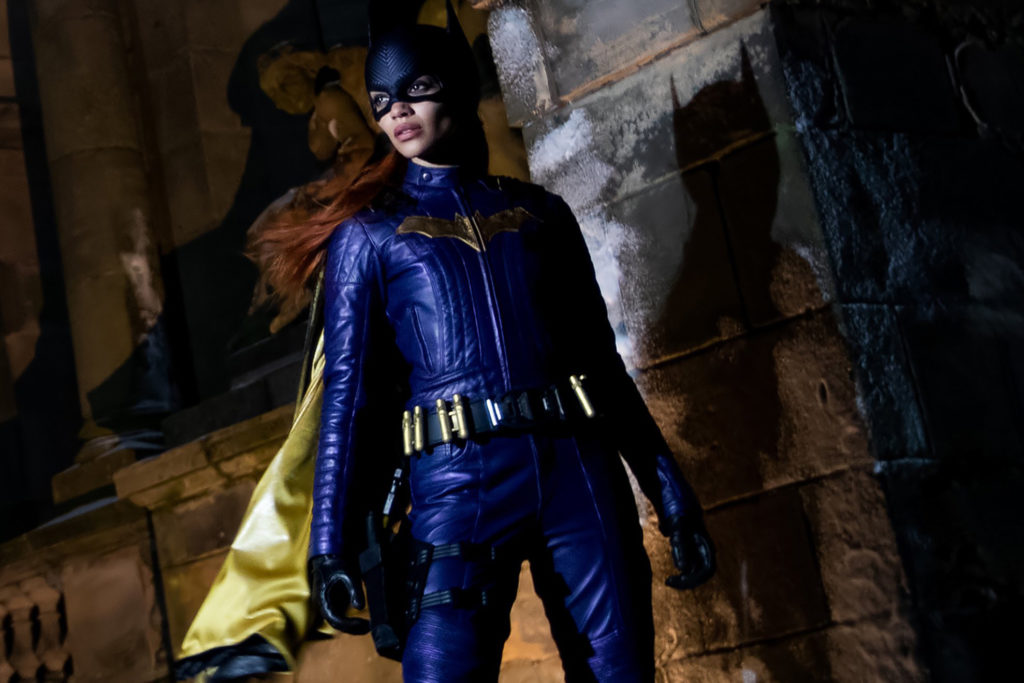 If you're keeping up with the film and entertainment world you will know that not too long ago, Discovery took over Warner Bros. For a time everything ran pretty smoothly, minimal changes, business as usual.
In the last few months, however, that started to change: the budget butcher is here – and there's blood in the water..
First, we lost CNN+ just a few days into launch (sources suggest over 500 million in investment); An animated Scooby-Doo sequel fell next; and now we have lost the Batgirl.
( Note – Upcoming movie 'The Flash' has also been officially canceled. This, however, might be due to other reasons. )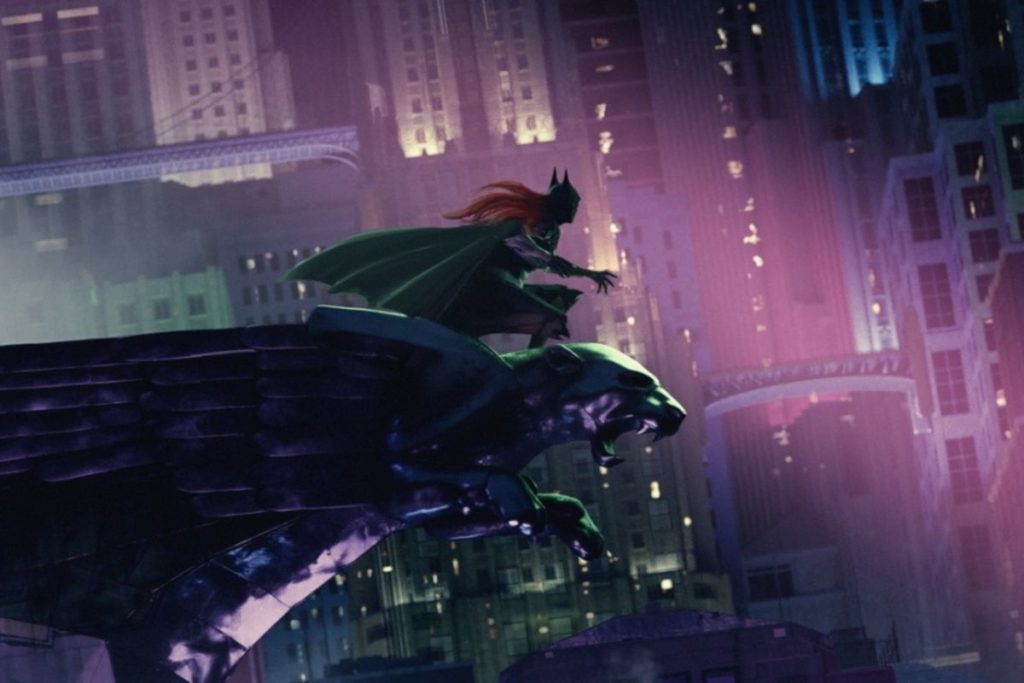 Bat-who?
Batgirl was a made-for-TV movie starring the DC superhero. It was part of Warner Brothers' mission to load up HBO Max with some quality movies. With this in mind, the original budget of 75 million grew to around 90 million, and, by all accounts, was almost finished with post-production.
So, why would they shelf a project that had cost them $90 million?
What happened to Batgirl?
At the time of writing, there is an exceptional amount of speculation as to why it has been canceled. Most sources do indicate that it likely wasn't down to quality issues, although other sources also imply that Batgirl wasn't exactly testing well with test audiences.
There's internal matters to consider as well: In the earlier stages of the Batgirl project, Toby Emmerich was Warner Brother's chairman – but was replaced when David Zaslav, the new post-merger CEO, took office.
Sources report Emmerich had considered a theatrical run for the now abandoned film – a dream nearly laughable now in the face of Zaslav's notorious cost cutting.
Warner Brothers' press release alludes to their competition with Marvel films:
"The decision to not release Batgirl reflects our leadership's strategic shift as it relates to the DC universe and HBO Max. Leslie Grace is an incredibly talented actor and this decision is not a reflection of her performance. We are incredibly grateful to the filmmakers of Batgirl and Scoob! Holiday Haunt and their respective casts and we hope to collaborate with everyone again in the near future."
In total:
Looking at it as a whole, it's not hard to believe that this could happen.
The DC universe has been playing catch-up with Marvel for quite a while now. Failed, mediocre, and forgettable releases, while the MCU continues to break box office records, is an understandably frustrating second place.
After a large merger, it's clear that WB isn't looking to play around – they'd rather take the loss on The Batgirl, save the millions needed for marketing, and strike a bold new course. I wouldn't count them out yet – it will be interesting to see what the next few years bring for the DCU.
Has this ever happened before?
It is exceedingly rare for completed movies to be shelved before release. In many cases, if it does happen, the movie is going to pop up eventually. Often shelved due to current political climates that may make releasing the movie not ideal.
It is rare they will not be released for tax purposes.
Take Phone Booth with Colin Farrel and Collateral Damage with Arnold Schwarzenegger: these movies were significantly postponed following the tragic events of 9/11.
Woody Allen and Louis CK movies were permanently shelved due to the allegations against them.
The most recent James Bond movie, Skyfall, was postponed over two years, due to Covid-19.
Only a couple of movies have been shelved because they are reputedly terrible;
Hippie, Hippie Shake. This is a British movie starring Cillian Murphy and Sienna Miller.
Don's Plum – starring a young Leonardo DiCaprio, Tobey Maguire, and Kevin Connely.
The Day The Clown Died, by Jerry Lewis: ditched because the studios didn't really want to market a movie that featured a concentration camp and a clown trying to cheer them up…somewhat understandably.
Batgirl marks one of the highest budgets of movies to be shelved – although there is some (minor) pressure for it to be released.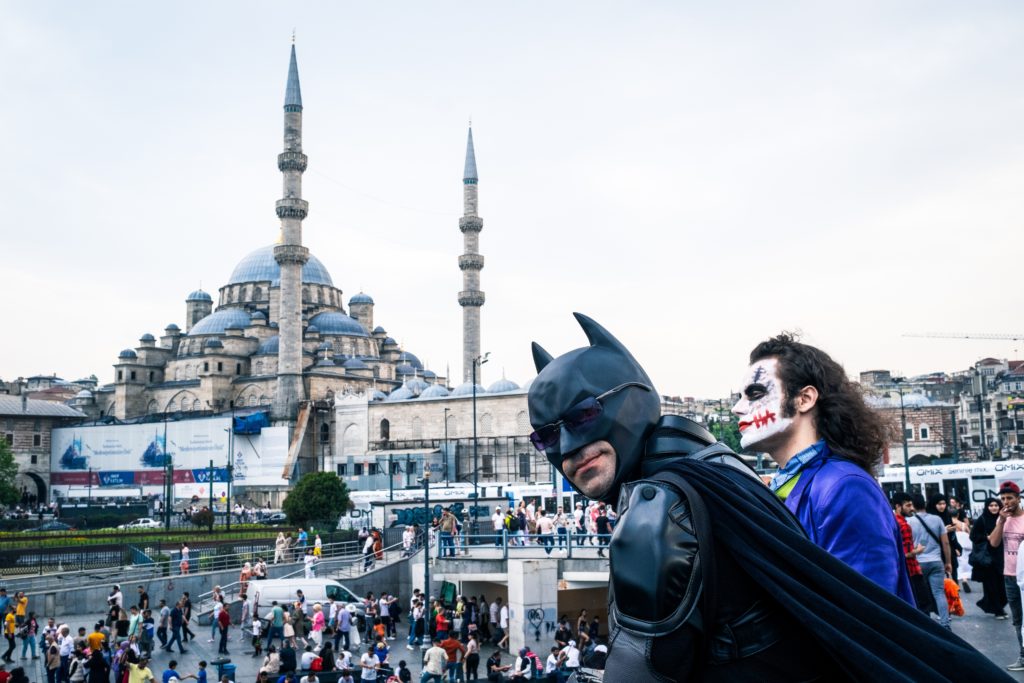 How Indie Filmmakers Can Avoid The Same Situation
Luckily, indie filmmakers are never going to be put under the same pressure that many of these filmmakers have fallen under. If you produce your own movies and source your own funding (from places like our contests!), then you'll rarely find a situation where your film is barred from release.
Of course, there are several reasons indie filmmakers may want to shelve movies. Older films can sometimes age poorly, either due to unsavory situations in the staff, decisions that have aged poorly, or even just skill improvements.
Art, especially when trying to push boundaries, requires experimentation – while sometimes the results are good, they can also be unsavory. If you are looking to break into the film industry, you shouldn't just release everything that you produce.
Think carefully about the movies. Test them with audiences. Only then can you decide if the world is ready.
---
Looking to fund your upcoming feature? Check out our funding contests today!