A director's selection of the best podcasts for filmmakers.
Like any other art style, there is a wide variety of knowledge, techniques, and approaches to filmmaking.
By finding and listening to new podcasts, you aren't simply learning new tricks; you're broadening your perspective. If you're looking to improve your filmmaking, you won't want to miss these podcasts:
The Director's Cut
This podcast is brought to you from The Directors Guild of America. Each week, they speak with a different director, ranging from the biggest names in the industry, to lesser known independent directors.
Ranging from 15 to 30 minutes long an episode, this podcast is all about film directing. If you want to sit in on a conversation between top directors, the Director's Cut is the podcast for you.
Highlighted Episode: The Shape of Water with Guillermo del Toro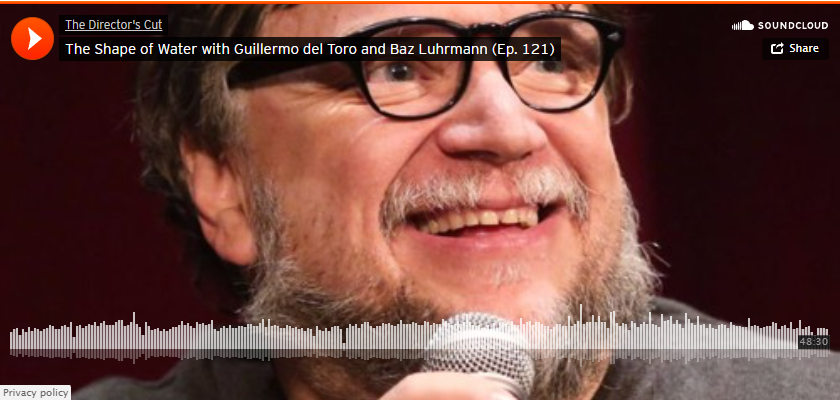 ---
The No Film School Podcast
No Film School is a worldwide community of filmmakers, video producers, and independent creatives. They cover a wide variety of film and entertainment topics, tailored to up-and-coming filmmakers.
Their podcast covers a wide variety of filmmaking topics, including:
Building a career in film
Lighting, cameras, and apps
Opportunities and trends in the film industry
Screenwriters, directors, cinematographers, editors, and producers
Listener submitted questions
Highlighted Episode: How Can You Navigate Hollywood if You Aren't Rich or Connected?

---
A24
A24 is a unique podcast: it has no host, no ads, and no rules.
This is a podcast for filmmakers, by filmmakers. If you're looking for a casual, conversation driven podcast, with different guests each time, this is the one for you.
Highlighted Episode: Off To The Races with Daniel Kwan, Daniel Scheinert, and Daniel Radcliffe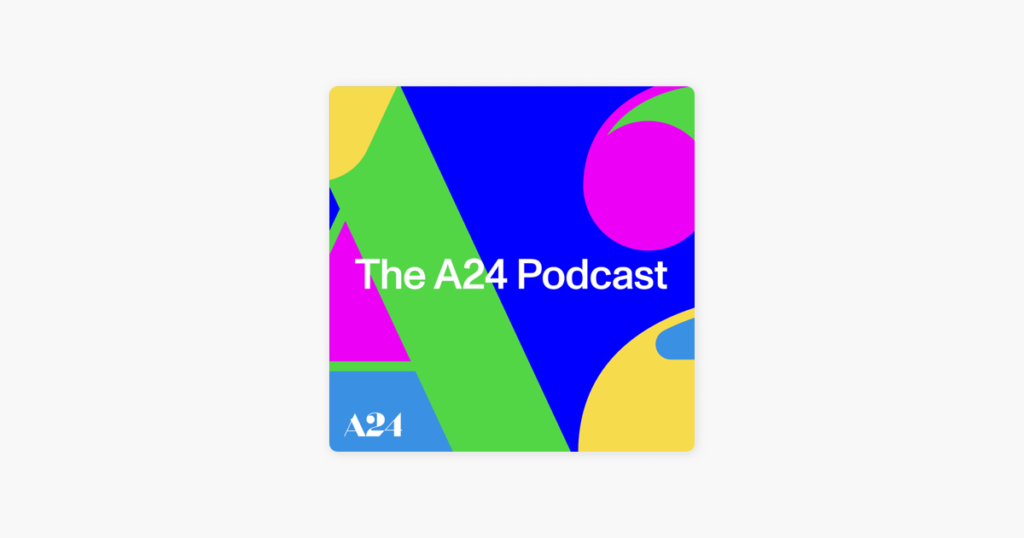 ---
Just Shoot It
Matt Enlow and Oren Kaplan co-host this podcast, and interview guests from every part of filmmaking. They discuss directing, filmmaking, and how to start & expand your career in the entertainment industry.
If you're wanting a collection of tips and stories that will help you succeed in making videos, Just Shoot It may be the podcast for you.
Highlighted Episode: How to Make Kids Cry with Jennette McCurdy – Just Shoot It 181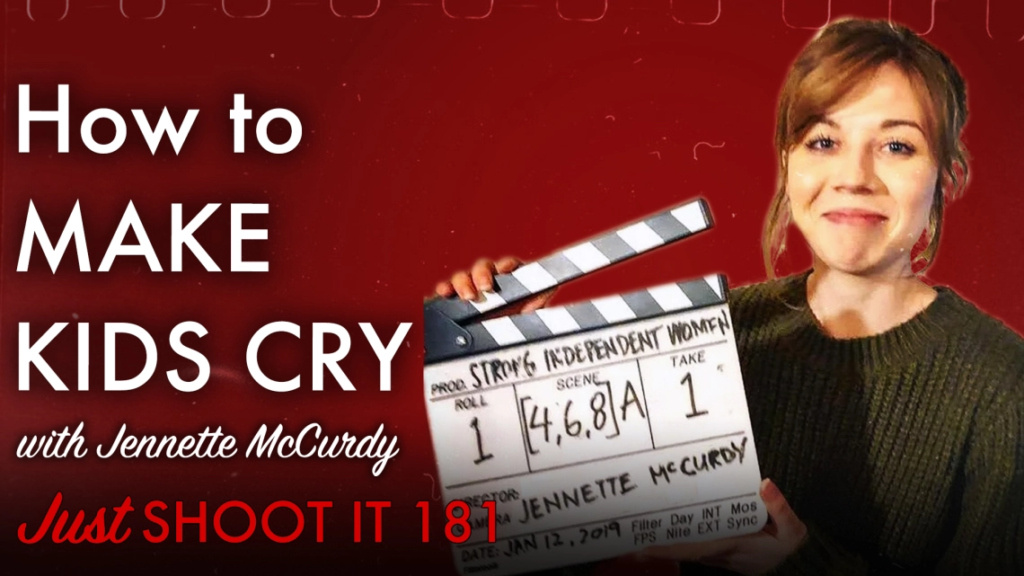 ---
The Film Fund Podcast
If you haven't heard of us, The Film Fund is a contest based organisation – we offer funding opportunities to filmmakers of all sizes and background.
What makes it special? Unlike most contests, with The Film Fund, you don't have to offer a full script – just a single sentence.
We now have a podcast for filmmakers hosted our Executive Producer, Thomas Verdi. He interviews filmmakers, film festival judges, and even some previous winners of the show. With a wide range of experience and expertise, these conversations are a must-watch (or listen) for any aspiring filmmakers.
Highlighted Episode: Sunday Dinner

---
Art of the Cut
The Art of the Cut is hosted by Steve Hullfish, who speaks with top Hollywood editors. This podcast explores the film editing process, giving viewers a look at tough decision making in the film world.
If you want to see behind the scenes of your favorite films, check out Art of the Cut.
Highlighted Episode: "The Lord of the Rings: The Fellowship of the Ring" Editor John Gilbert, ACE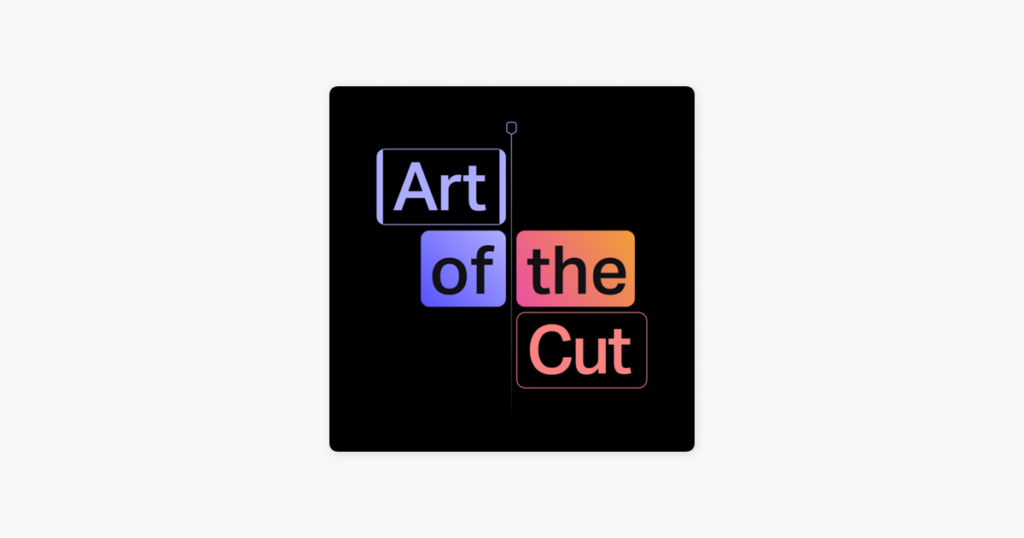 ---
Film Riot
Film Riot is a funny and informative look at the world of filmmaking.
Ryan Connolly is the host of this indie-film podcast. He speaks with a wide range of guests from the indie scene: actors, editors, directors, stunt coordinators, and more.
If you're looking for a broad podcast, covering every element of the film industry, Film Riot might be for you.
Highlighted Episode: Writing and Directing your first Feature

---
Allan McKay Podcast
This podcast is a part show, part interview.
Allan McKay, the host, interviews successful VFX animators, supervisors, and studio owners to get an insight into how they achieved success in their careers.
If you're looking for a podcast that covers the how and why of decision making, you should definitely check out this one.
Highlighted Episode: Perfectionism is the Enemy

---
Conclusion
These eight filmmaking podcasts will give you the best news, strategies, and insights into the filmmaking industry. They cover every aspect from directing to financing, and even have interviews with some of the top directors in the industry.
Do you have a podcast to recommend?
Whether it's a single episode, or a full show, let us know your thoughts below – and don't forget to check out our film funding page!