Francis Ford Coppola is one North America's most prolific filmmakers – he's responsible for directing some of the most iconic entries to western film canon.
Even people with only passing knowledge of American film are familiar with Coppola's work. Films like The Godfather, Outsiders, and Apocalypse Now are some of the most recognizable films in recent history.
From humble beginnings in a family of Italian immigrants in Detroit, Coppola went on to define modern American cinema and culture. 
Today, we're going to take a look into the life and career of Francis Ford Coppola, examining the challenges he overcame to become one of America's premiere filmmakers. 
Childhood Adversity
Francis Ford was born in Detroit, Michigan to a family of Italian immigrants. Artistry and performance ran in Coppola's family, with his father Carmine Coppola working as a flutist for radio hours and many professional orchestras.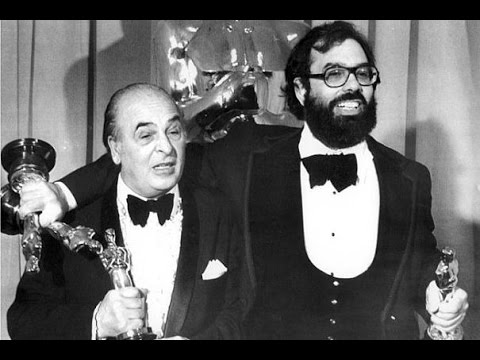 During Coppola's early childhood his father won a spot in the NBC Symphony Orchestra, which brought the family to Queens in New York City. 
Francis Ford Coppola experienced unprecedented hardship growing up. As a young child Coppola contracted polio. The director has described the experience as lonely and frightening. Coppola was paralyzed, bedridden, and isolated from his peers.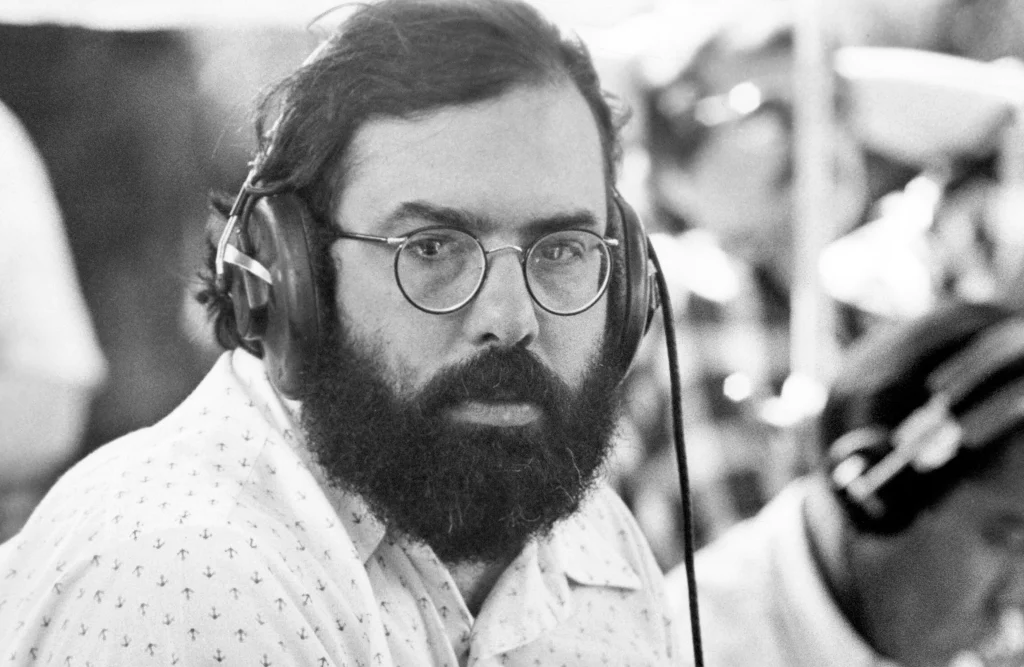 When I was about 9, I had polio, and people were very frightened for their children, so you tended to be isolated. I was paralyzed for a while, so I watched television.
Despite the debilitating illness, Coppola discovered he had a gift for storytelling. His isolation gave him the time and space to foster his imagination. Coppola became an avid reader and became deeply interested in puppetry and gadgets. He would listen to radio shows that sparked his creativity and he began making up his own fantastic stories.
This period of adversity was the catalyst for Coppola's influential career.
Early Career
Coppola studied theater and eventually enrolled in UCLA where he studied film in the early 1960s. During this time, he made very little money.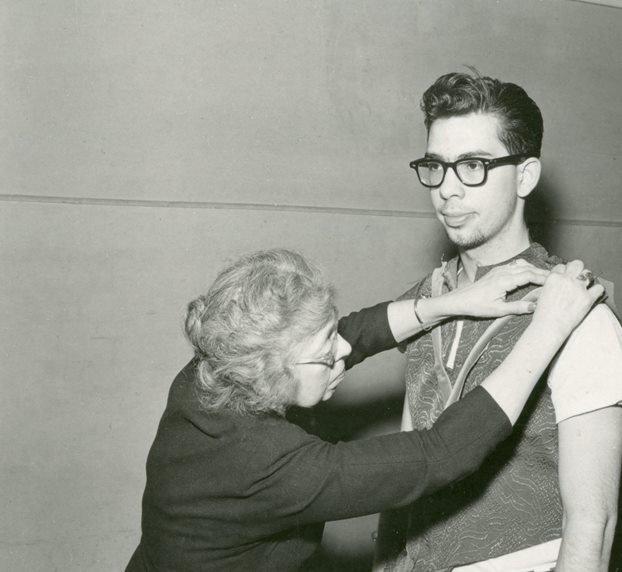 Coppola experienced a great deal of rejection during this time, but was eventually able to get steady work through small production companies editing and working on small scale adult films.
During this time, Coppola was hired on as an assistance for Roger William Corman, a director and producer known for producing small low-budget films. Corman gave Coppola the opportunity to work on low-budget dramatic films.
Coppola went on the work on several feature length films through the 1960's and earned a Masters from UCLA. 
Though he made inroads in the industry, many of Coppola's initial films were not well received by critics or movie goers. He continued to perserve and fought hard to see that the films he made were developed consistent with his vision.
Coppola's Key Films & Achievements
The 1970s would be a milestone decade for Francis Ford Coppola. Coppola released his seminal work, The Godfather in 1972. The Godfather was lauded by critics and film goers alike.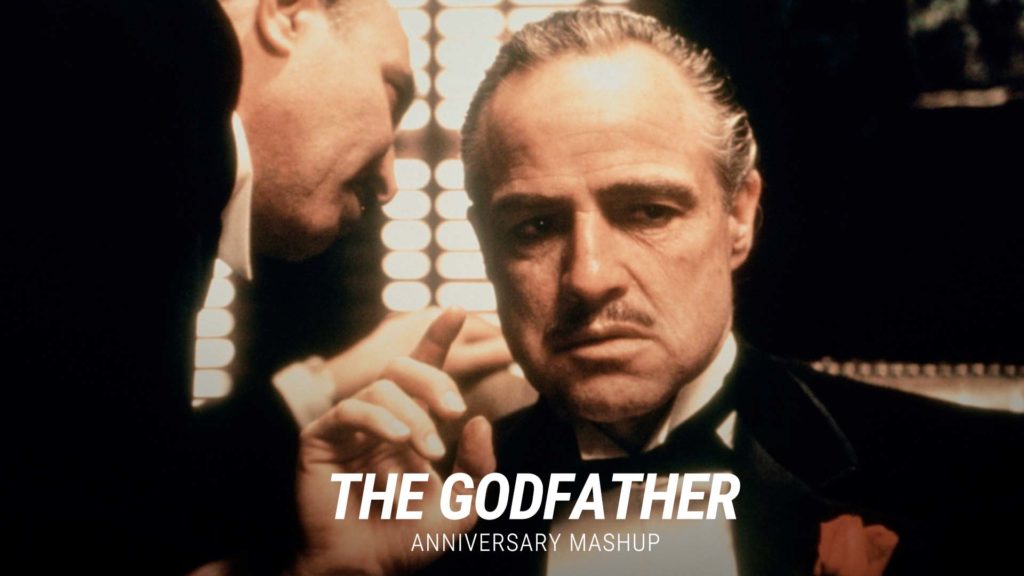 Despite its unprecedented success, Coppola had to overcome several obstacles during production.
Francis was not the studio's (Paramount) initial choice for director. Additionally, the studio was displeased with Coppola's casting choices, notably Marlon Brandon as the titular Godfather, Vito Corleone.
When looking back on the production, Francis noted how controversial it was. He felt that he was always on the verge of being fired after continually butting heads with Paramount's president. 
Coppola's commitment to fighting for his vision for the film was ultimately the right decision; it led to the creation of one of the most well regarded and well-known films in American history.  
Coppola went on to direct some of the decade's most iconic works including The Godfather Part II, The Conversation, and Apocalypse Now some of the most nominated and best received films of the 20th century.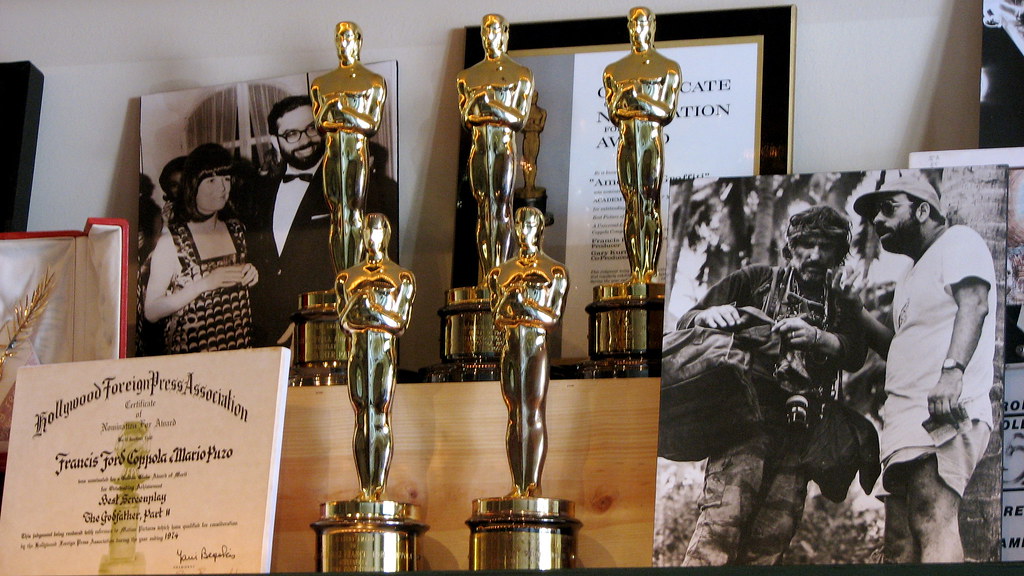 In the decades that followed, Coppola continued to release films. Some were met with good to middling acclaim, but none would ever meet his previous standards of success.
Francis Ford Coppola – The Legacy of a Great Filmmaker
Ford's iconic films released throughout the 1970s cemented him as a remarkable filmmaker and iconic auteur. He defined modern American cinema and overcame the odds to become one of the century's best known and most accomplished storytellers. 
Are you looking to overcome the odds, and start your filmmaking career?
Make sure you check out our contests – you can win thousands to fund your film project with only a sentence!