So you've completed your short film – after countless hours of work, what was once just a concept is ready to hit screens. Time to post it online, let the world see your greatness, right? Well… maybe not. Depending on your goals for the film, posting it online could come back to bite you.
Here's Why: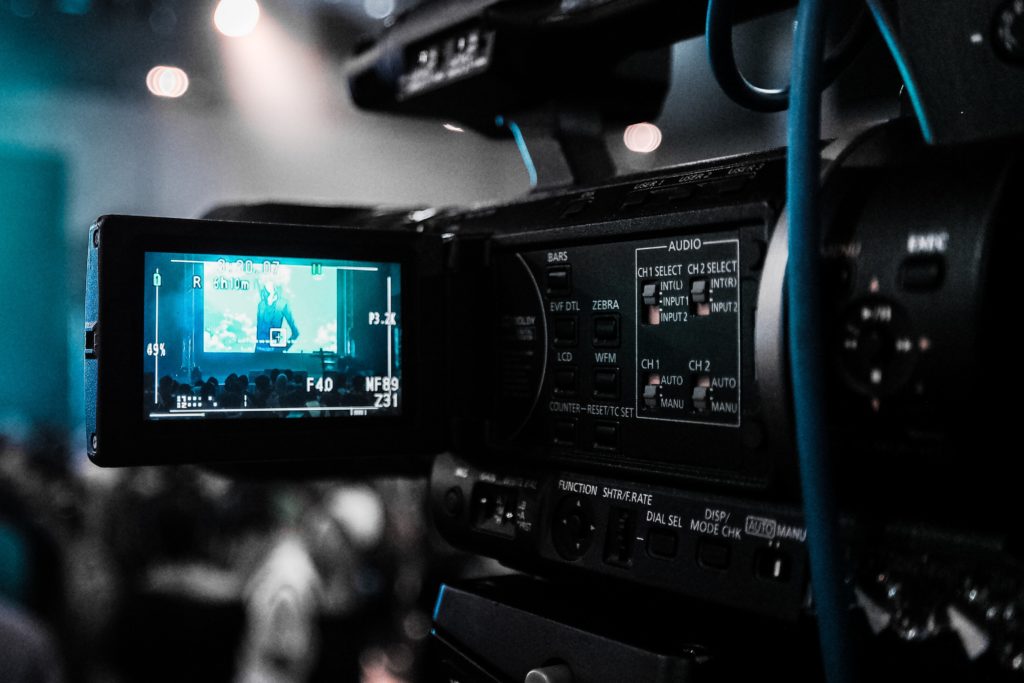 What Posting Your Short Film Online Means
First, let's make sure we're all on the same page.
There are no issues with uploading your film online and making it 'private' so you can share it with your friends, family members, and any film festivals you are planning on entering. This step is often essential when making final edits and reviewing your work – there's no obvious harm in that.
When we talk about uploading your film online, we are talking about making it publically available on sites like YouTube and Vimeo. These sites allow nearly unrestricted access to your film, to anyone who comes across it.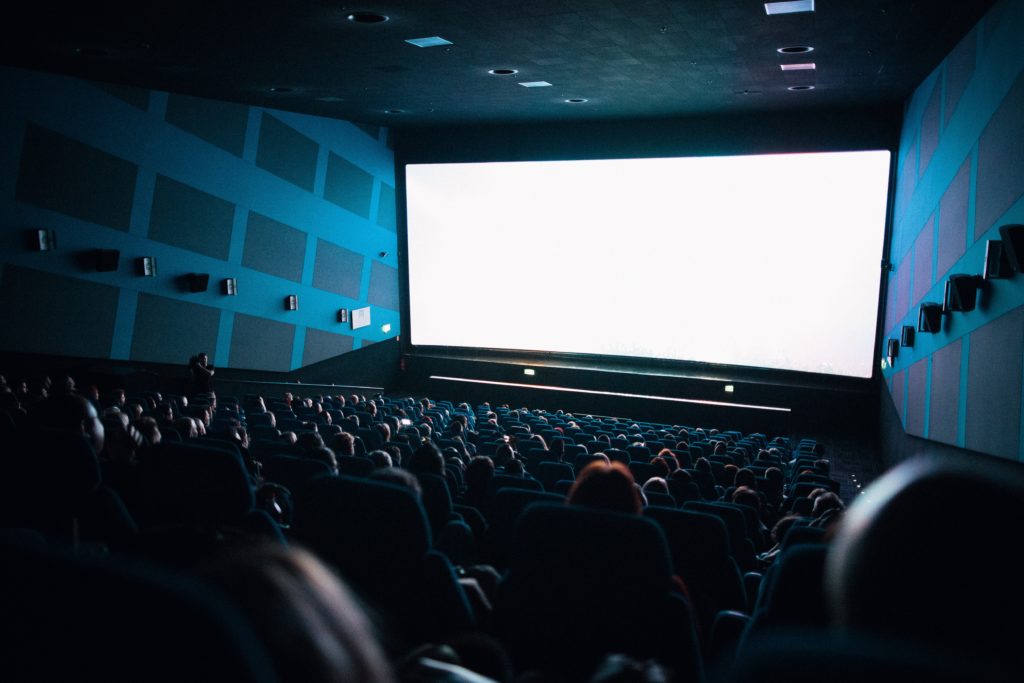 Why would you want to do that?
There's a lot of different reasons – some people are looking to build out their online portfolio, or gain exposure to their work. When you've poured weeks, months, or even years into a project, it's hard not to want to show it off – especially if friends and family members are asking about it. But there's a big reason to wait:
By uploading your film online, you disqualify yourself from many film festivals.
The vast majority of film festivals don't want you to put your short film online for a very good reason; they want to host the short film's premiere. These festivals support themselves by selling tickets for their films; if your short film is online for free, the audiences are far less likely to want to buy tickets; Nobody in their right mind is going to pay for a movie that they can see for free, right?
In most cases, the film festival would prefer that they are the only place that has your short film. Some film festivals really thrive on the idea of being the premiere location for top short films. Others are fine if they are the only film festival in the country or state that is showing your film.
You are usually allowed to upload your movie online at the conclusion of the film festival, though. This is assuming that the film festival does not have any further restrictions and, of course, assuming that you do not plan on entering any further competitions.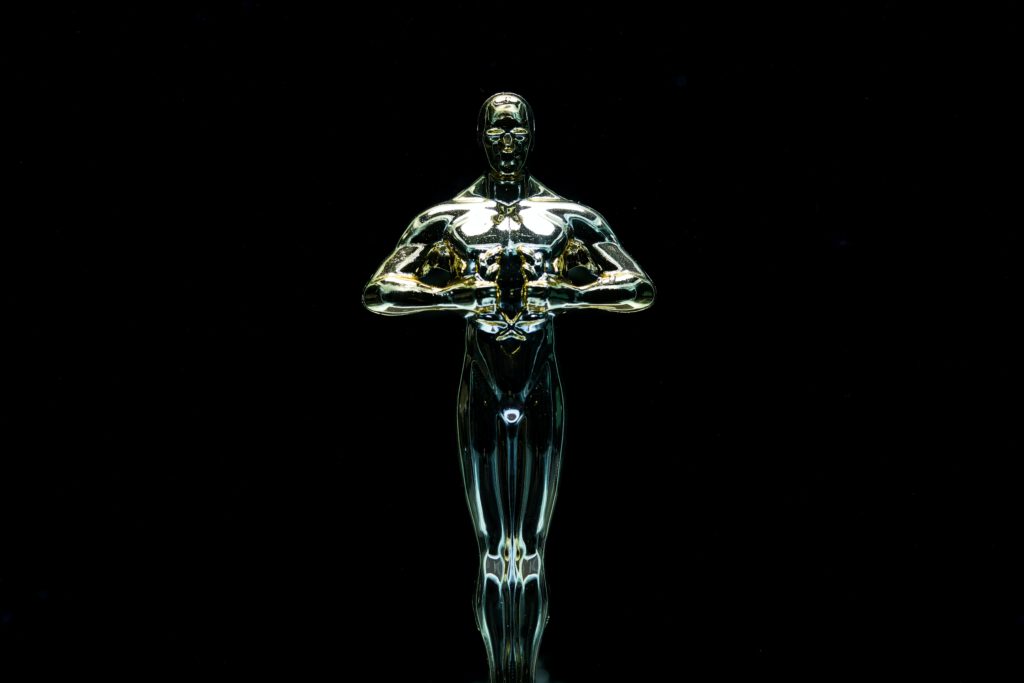 Do you want to win an Oscar?
While it may seem ambitious to some, the Oscars is a perfect example of the film industry's view on online posting.
Even if some festivals allow online uploads, the Oscars do not; In order for a short film to be eligible to win an Oscar for the best short film, it needs to be uploaded after you have won an official qualifying competition.
Although, to be honest, you may still want to wait on the upload if you are lucky enough to win an official qualifying film festival. There will be a lot of people banging on your doors to pay for the rights to that movie. You don't give that sort of thing away for free!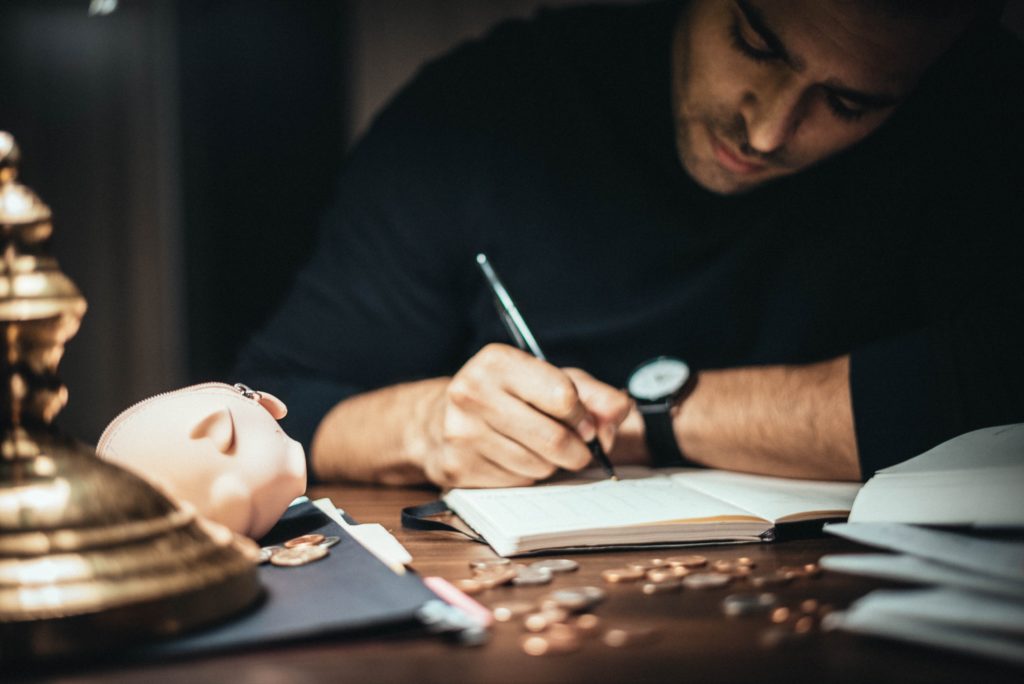 Speaking of film rights:
Are you planning on monetizing your film? By making your film publicly available, you limit the ability to market your film to major distributors, like Netflix, Amazon, or other platforms. This could seriously impact any earnings if your film goes viral.
---
So which Film Festivals Allow Online Uploads?
Maybe you've already posted your film online, or maybe you're protesting the restriction. In any case, if you do want the ability to post it, you aren't fully out of luck: Some major film festivals do allow you to upload your movie online before you enter the film festival. One of the big ones is Sundance Film Festival, but each one has unique rules.
If you want to see a list of film festivals that do and do not allow online uploads before you enter the film festival, we recommend this one from Short of the Week.
Bear in mind that online uploads are not going to be the only thing standing in your way of entering film festivals. The rules are often going to restrict you from having your short film available anywhere in the same location, including other film festivals. Always review the rules of all the film festivals you plan to enter – missteps in handling your entries can seriously cost you.
In Conclusion
If you are planning on entering film festivals, then we recommend that you avoid uploading your short film online. Many film festivals restrict uploading the short film online and, if you do upload it, you may find yourself barred from the festival. Of course, if you have absolutely no aspirations of being in a film festival for your short movie, then upload wherever you want – we can't wait to see it. View a few of our previous winners here.
Want to learn more about creating award winning films? Check out our Learn series.