The Film Fund is proud to announce the six winners of our Winter 2022 funding contest. Our six lucky winners will each receive resources to assist in the production of their narrative and documentary projects.
Didn't win a prize this time? Don't fret. At the time of this writing, The Film Fund is open again for entries! Check out our active contests here.
Our Winners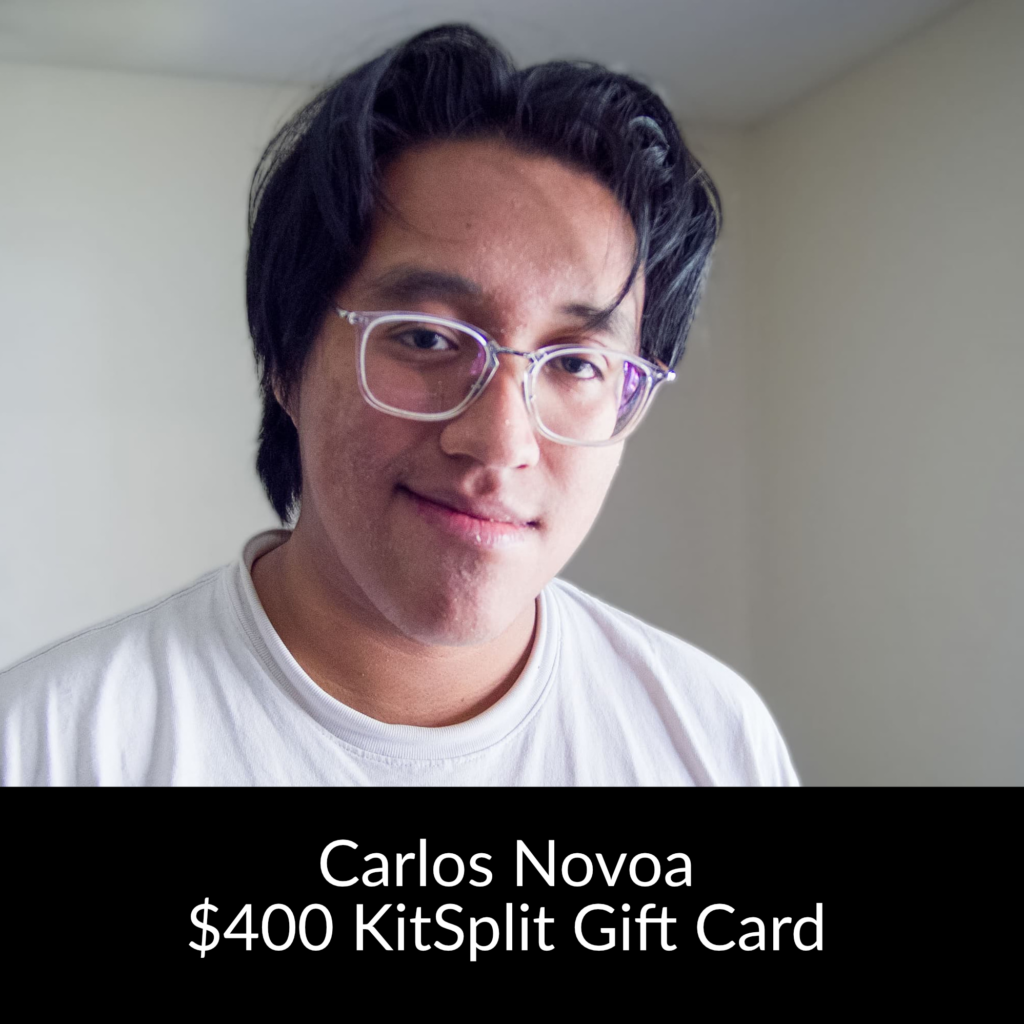 Our 2022 winter funding competition was one of our toughest yet. We received more entries than ever. This made it exceedingly tough to choose our winners. However, after poring over entries, we found six winners. We can't wait to see the movies that they end up producing, and we can't wait to share them with you!
Congratulations to the following:
Suzanna Klaucke – $5,000 in funding for her short film
Emily Erhart – $3,000 in funding for her short film
Carlos Novoa – $400 KitSplit Gift Card for his short film
Omar Abreu – $400 KitSplit Gift Card for his short film
Scott Naar and Sarah Hartman-Naar – Blackmagic Ursa Mini G2 and Ari Prime Lens Set Rental for their short film
Special thanks to Expressway Cinema Rentals for their sponsorship of the last prize!
We'll be having podcast interviews with each winner, so stay tuned and check out previous episodes of The Film Fund Podcast in the meantime.
What Is The Film Fund?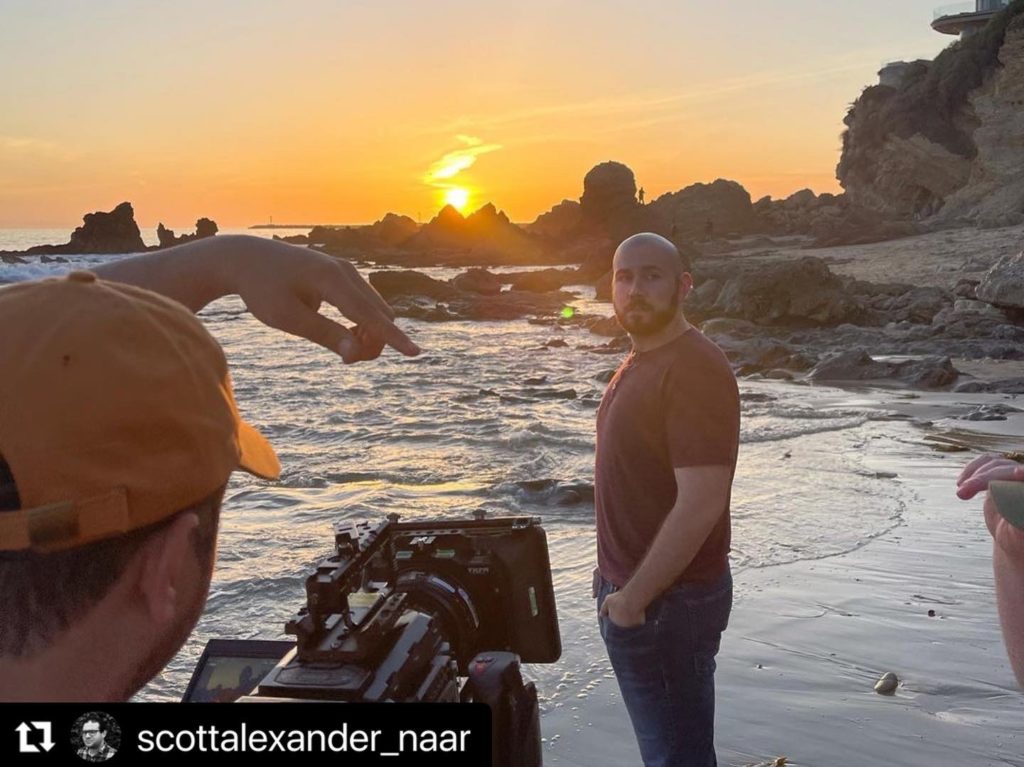 The Film Fund has been established to help indie creatives obtain the funding that they need to bring their project to life.
The Film Fund regularly runs competitions for budding filmmakers to receive the cash they need to get their movies off the ground. Unlike other funds, we don't require experience or hugely detailed pitches. We require a single sentence. If that sentence catches our attention? You may win the contest and receive funding for your movie. 
How Can You Receive Film Fund Funding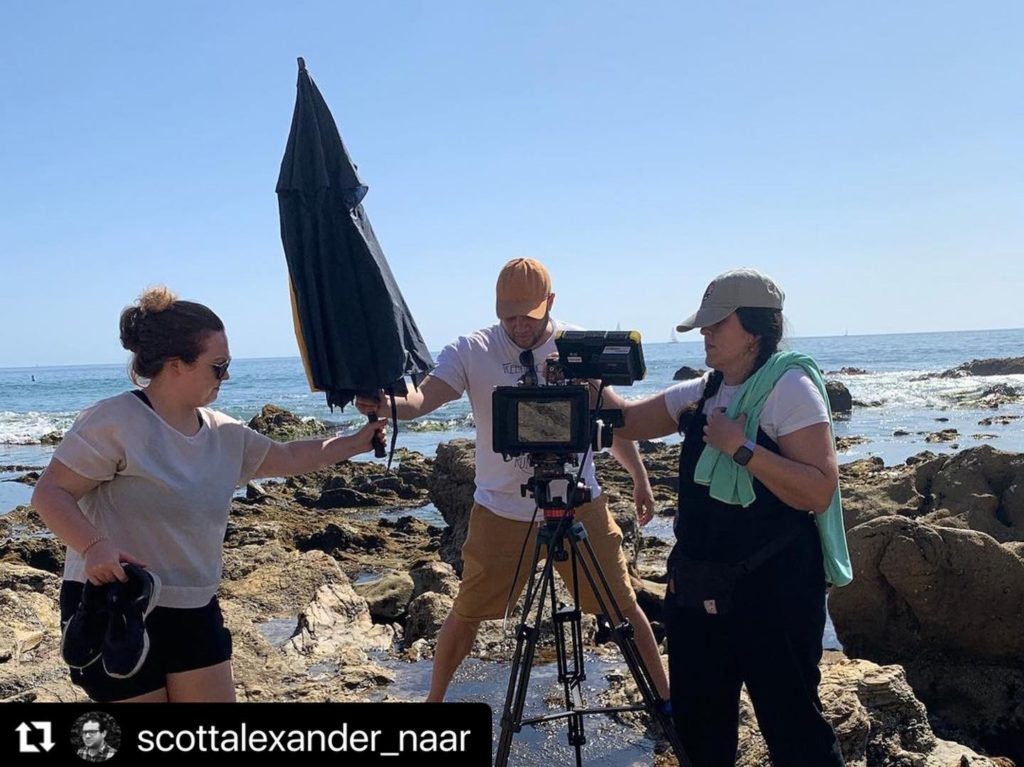 To begin with, you will have to enter one of our competitions. We run several throughout the year. You are free to submit as many entries as you want. However, entering the competition is not enough. You need to give us a single sentence that tells us what your movie is about. We will judge you based on how well you can sell your movie. 
Over the years, we have received many entries to our contests. The winning entries are able to pitch their movie concisely. In a single sentence, they are able to tell us what the movie is about, the conflict, and what what they need the funding for. You can see what our judges look for in our entries by reading the following posts from our main website:
How to Get Film Funding from The Film Fund
What You Can Learn from These 6 Films Funded by The Film Fund
How Winner Don Fanelli Created Conflict in His Movie Pitch
If you are able to pitch your movie in a single sentence, then we would love to hear from you.
It doesn't matter what stage your project is at. We have been able to provide funding for movies in both pre and post-production. What matters is the strength of your idea. What matters is that we are able to help you.
Sign Up For Updates Today
While our Winter 2022 funding contest is over, we still have many more competitions to come in 2022 and beyond. If you want to keep yourself informed of upcoming contests, then sign up to our newsletter today: https://www.thefilmfund.co/contests/.