At The Film Fund, we're always keeping an eye out for ways that budding filmmakers can improve their skills. It is part of the reason why we created The Film Fund.
This is why we can't wait to tell you about The New Screenwriter, a brand new screenwriting course from an ex-Sony film executive, Steven Douglas Craig.
If you're interested in more education resources, check out our rundown of the best film programs for independent filmmakers.
Let's get into it: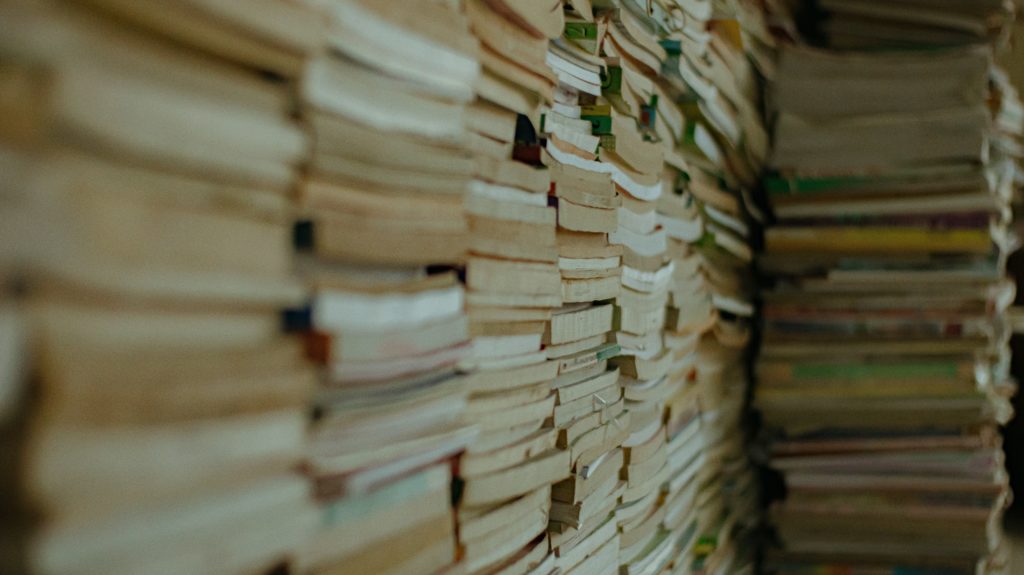 What Is The New Screenwriter?
The New Screenwriter is a complete screenwriting course from Steven Douglas Craig.
Sold in modules, The New Screenwriter will take you from idea development to selling your pitch. You can take the course at your own pace, and you will learn everything there is to know about screenwriting. This includes:
Outlining your script
Adding extra strength to your outline.
Structuring your script
Polishing your script
Selling your script
The course is split into individual modules, which you can buy separately. This means that you only need to pick up the modules where you need – saving the cost on the ones you don't. However, we feel that just about every screenwriter is going to get a ton out of the entire course, especially if they want to break into Hollywood.
This course isn't just pages, either: course also gives you access to several one-on-one screenwriting sessions with Steven Douglas Craig. This means that you are going to be learning from one of the best screenwriters in the industry. If you're looking to hone your screenwriting skills, this is a resource you don't want to miss out on.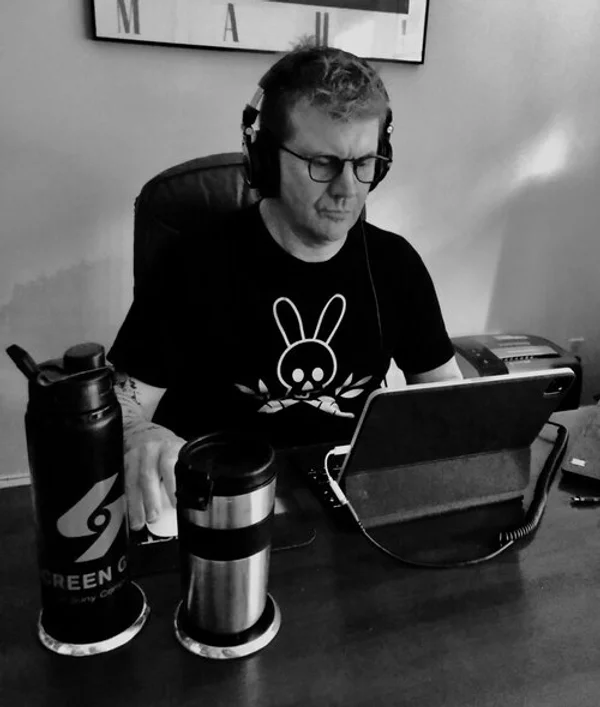 Who Is Steven Douglas Craig?
Steven Douglas Craig is a graduate of the AFI. He was quickly snapped up by Sony Pictures where he went on to work as an executive for Story Editing and Acquisitions. Steven has lived and breathed the filmmaking business in one of the largest filmmaking companies in the world.
He knows what it takes to get scripts sold.
He has worked on a wealth of projects, some of which you may have heard of: Django Unchained, The Grudge, House of Cards, and many more.
Unlike some courses, Steven's lessons come from extensive experience 'behind the desk' in a high-level film executive role – he's seen the screenwriting process from every possible side of the industry.
Why the Partnership?
At The Film Fund, we like to 'cut the script', offering funding for only a sentence: unfortunately, we're an industry exception.
In most film settings, a full, polished script is expected. Being able to write compelling scripts means the hours you spend writing won't be wasted; you can level up your writing.
Now, what's after that course?
Well, if you end up writing a script, don't forget about us! We'd love to help you fund your next film. Our process is pretty simple: Submit a one sentence idea for a short film to one of our contests, and you could win funding.
Armed with the information that you picked up from Steven Douglas Craig, you could end up producing a fantastic movie, and we want to be a part of it.
Check out our contests page for more information on the various film funding competitions that we offer.