Directed and written by Mike Gerbino, Freelance is a short horror film currently making the festival circuit. It's one of our previous funding winners, and a can't miss experience.
Watch the Film Below
The Premise
Freelance follows a video editor seriously reconsidering her options — after all, she's barely scraping by. That is until she's offered a mysterious yet jaw-droppingly well-paid job cutting snuff films.
Happy to be making some serious money for a change, she gracefully accepts the task.
However, this gig comes with more than a paycheck.
The Cast and Crew
The following cast and crew members feature in Gerbino's short horror film: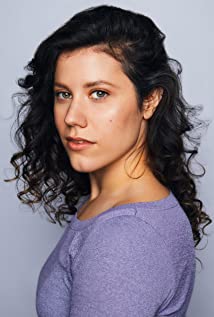 Renee Gagner — Katie
Renee Gagner is a writer and actress mostly known for short films such as Ca y est, 12 Midnight, Scapegoat, and RX Pizza.
In Freelance, Mike Gerbino cast Gagner as Katie, the down-on-her-luck video editor and main character.
Scott Schneider — Tommy
Recently, Scott Schneider appeared in a film called Billy, written and directed by Edward Morgan as his student thesis film at New York University.
But prior to landing this gig, Schneider played Tommy in this contest-winning short film. He played the local landlord who would stop at nothing to get his rent from Katie.
These aren't the only places you can find Scott Schneider, though. His first ever film appearance was Muddy Water by Colby Cyrus from Ski Productions. And he's played a myriad of intense roles on theatre stages since 1996, including:
Titus Andronicus
George Milton in Of Mice and Men
Lee in True West by Sam Shepard
Michael in God of Carnage by Yasmina Reza
Zahra Zubaidi — Elena
Born in Maysan, Iraq, as Zahraa Alzubaidi, Zahra and some of her family fled the country in the mid-1990s and arrived in Jordan.
After graduating design school in 2007, she found her love for onscreen performing. She was cast in a film called Redacted by Brian De Palma, than moved to New York City in 2008 to study stage and screen acting, where she was recently cast in Freelance as Elena.
Peter Pavlakis — Cinematographer
Both a cinematographer and director, Peter Pavlakis is best known for his involvement with This is NOT Us, True Work, and The Last Hundred Feet.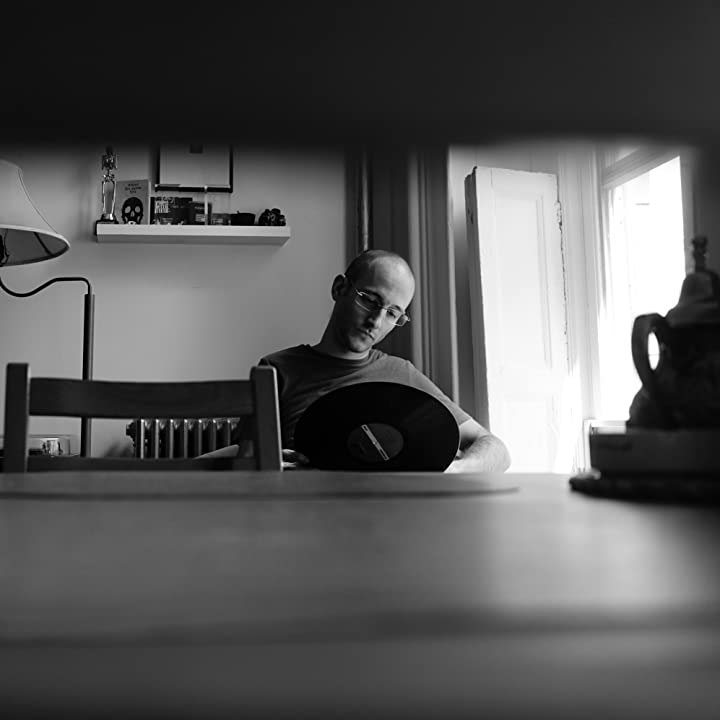 Mike Gerbino — Writer and Director
Based in Brooklyn, New York, Mike Gerbino is the brilliant mind behind this short horror movie currently doing the rounds on the festival circuit.
Gerbino has placed twice in the Top 15% of Nicholl scripts and was a finalist in the 2022 ScreenCraft Fellowship. Of course, he also won our 2021 Spring contest, which allowed him to bring Freelance to life.
He's on the lookout for more collaboration and work in the space while he anticipates producing his first feature film this year.
The Awards and Accolades
Freelance has already featured in two festivals — Dances with Films LA 2022 World Premiere and Chain NYC Film Festival 2022 NYC Premiere.
Plus, it ranked 2% in Genre/Format in Coverfly's The Red List March 2022.
Additionally, it made the Top 100 Launch Pad Feature Competition 9th Annual and was a semifinalist in the Atlanta Film Festival Screenplay Competition 2022.
Want Funding for Your Film?
Mike Gerbino won our funding contest, created Freelance, and never looked back — and you can do the same! Check out our feature film funding contests, write a sentence, and win the money to realize your onscreen dreams.
References
https://www.imdb.com/title/tt16899796/?ref_=nm_flmg_wr_3
https://writers.coverfly.com/projects/view/d0ed5def-ec8c-4980-854d-70c4fd618abe/Freelance
https://www.imdb.com/title/tt16899796/fullcredits/?ref_=tt_cl_sm
https://www.imdb.com/name/nm9989590/?ref_=ttfc_fc_cl_t1
https://www.imdb.com/name/nm12114005/bio?ref_=nm_ov_bio_sm