A writer's responsibility is to conceive an idea and turn it into a script. An actor will bring the character and story to life. But what is a director?
First, what is the definition of directing? How does it translate to a movie script?
The directors bridge the gap between the two story and screen.
The definition of directing is managing or guiding by advice or helpful information. A film director must guide every aspect of the film, from the set construction to the film crew and lighting, as well as the actors and actresses starring in the file. Directors are responsible for translating a screenplay into a completed film.
Below we will look at what is the definition of directing, how to become a director and some famous American directors.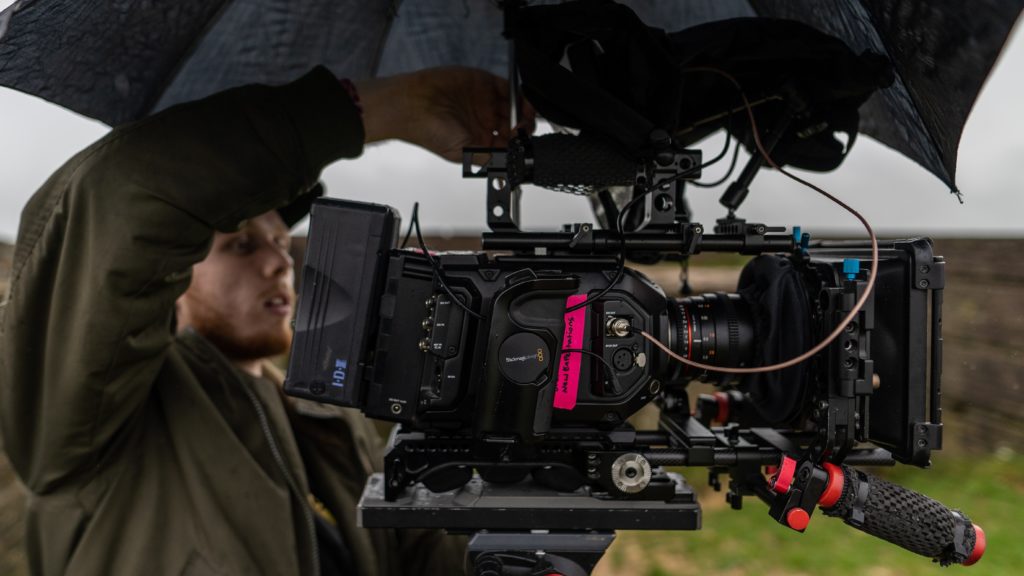 What is directing? What skills do film directors need?
The film director is in charge of translating a written screenplay into a completed film.
They must understand, and capture, the vision of the writer. To do this they oversee every aspect of a film, often with budgeting restrictions. Directors will need to organize the film's crew and communicate with the actors to obtain the desired vision for the film.
Directors must be highly skilled leaders and have the ability to maintain their focus in a fast-paced environment. They also need to have an artistic eye and vision to capture the shots correctly. They need to be aware of every aspect of the film including, background and lighting. Directors must have excellent communication skills to express these ideas to the actors and film crew.
What is the difference between a director and a producer?
A film's director and it's producer are two sides of the same coin. A director typically handles all of the creative aspects of the filmmaking process, while a producer is more focused on the business aspects.
How do I become a Director?
Most directors have a bachelors in film or a film-related field in addition to several years of work in the film industry. Many schools now offer bachelor's and master's degrees in film directing. These film schools will require their students to complete at least one film before graduation, although some require more.
Film classes can include film and video production, feature script analysis, post-production, and film history. Many directors begin their careers as film editors, actors, or an assistant to an already established director.
We published a guide for some of the best, and worst, paid jobs in film – check it out here.
Famous Directors
Below we will look at some of the most famous directors and what they are leaders in their craft.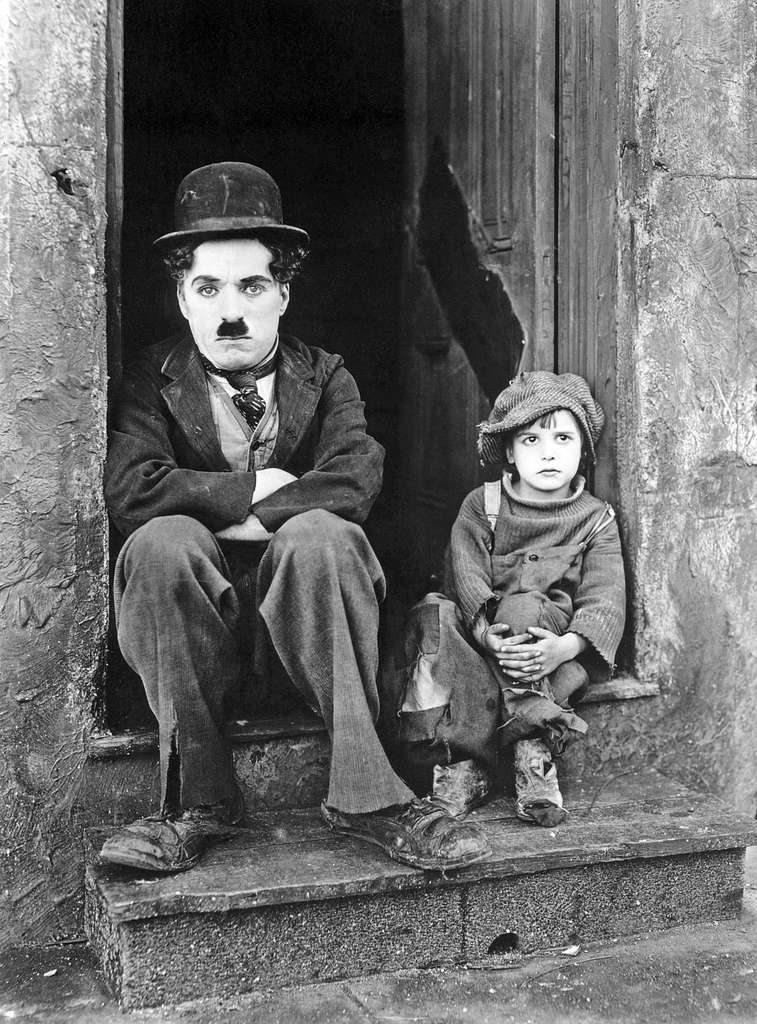 Charlie Chaplin
"Let us strive for the impossible. The great achievements throughout history have been the conquest of what seemed the impossible."
Charlie Chaplin started his career as a British theater actor and circus performer. After visiting America in the 1920s he began working in cinema. He quickly became one of the most internationally known stars for his silent films.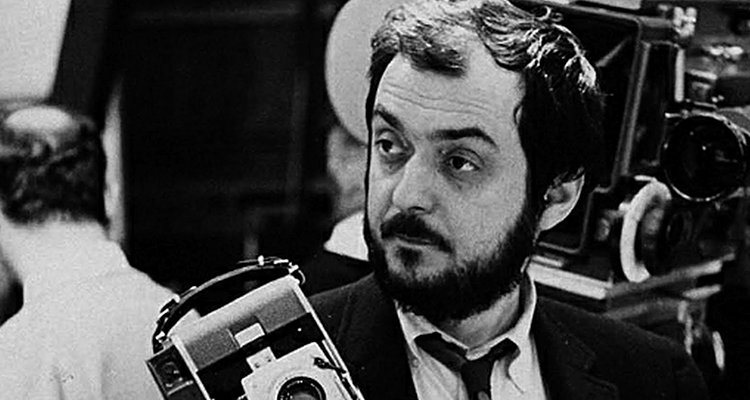 Stanley Kubrick
"A film is – or should be – more like music than like fiction. It should be a progression of moods and feelings. The theme, what's behind the emotion, the meaning, all that comes later?"
Stanley Kubrick began as a photographer before beginning to make short films. He is known for his storytelling as well as his use of camera movement, music, and lighting. He was also considered very controversial with the themes of his films and the rigorous method he used to film them.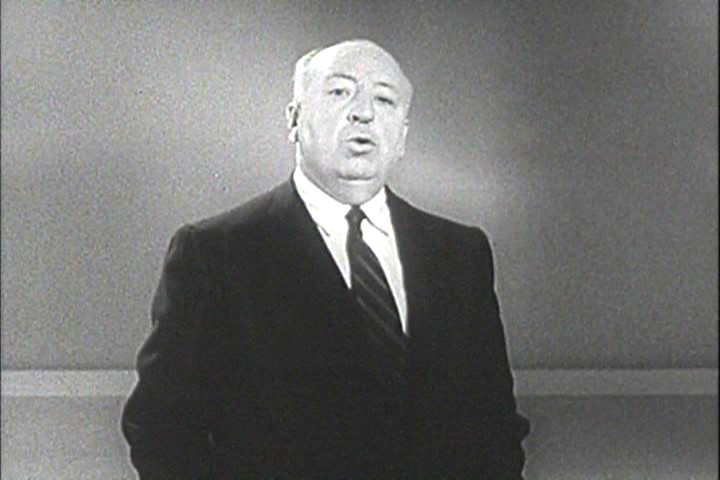 Alfred Hitchcock
"If it's a good movie, the sound could go off and the audience would still have a perfectly clear idea of what was going on."
Alfred Hitchcock is known as the master of suspense. He began his career in silent films and worked as a title card designer. After his third film, The Lodger, in 1927 he concentrated on suspense thrillers. He is known for his storytelling and cinematic techniques. He was also one of the first to use 3D effects in his films.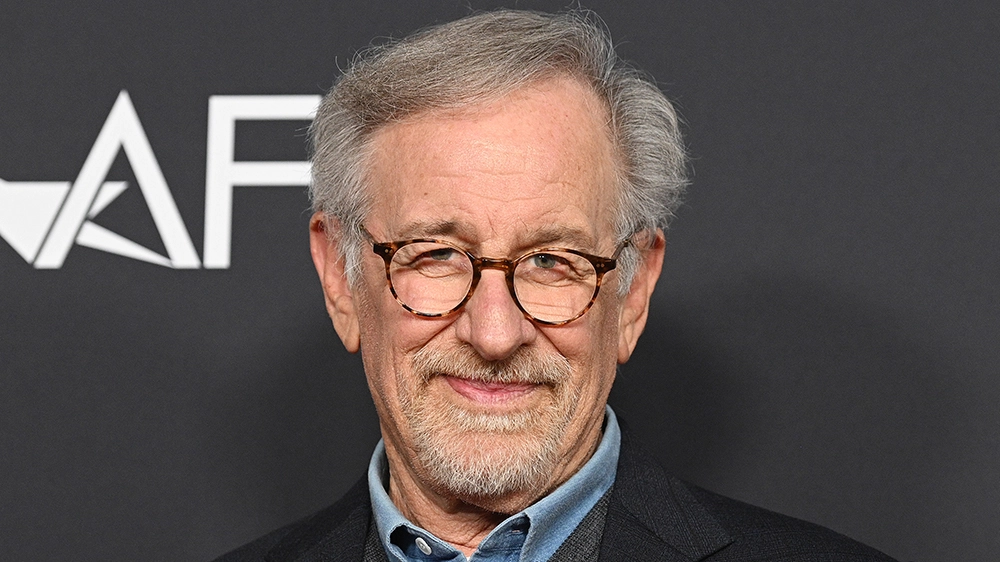 Steven Spielberg
"Through careful manipulation and good storytelling, you can get everybody to clap at the same time, to hopefully laugh at the same time, and to be afraid at the same time. But you can't get everybody to interpret the result in the same Way. And that's thrilling to know – that everybody will see it differently."
Steven Spielberg is responsible for some of the biggest blockbusters to come out of Hollywood. He began his career making short home movies before working on made-for-TV movies. His second feature film, Jaws, in 1975 propelled him to stardom. Steven Speilberg is the most financially and commercially successful director in history. He is an advocate of modern technology and experimented with digitals and VFX.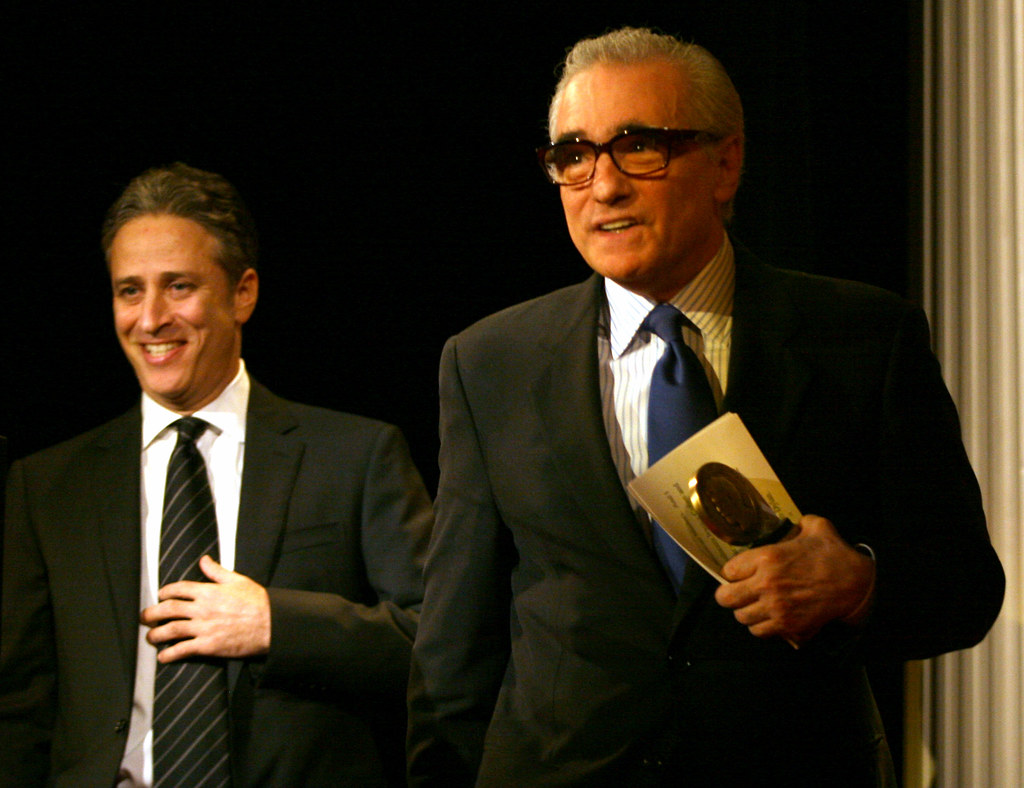 Martin Scorsese
"Movies touch our hearts and awaken our vision, and change the way we see things. They take us to other places, they open doors and minds. Movies are the memories of our life time, we need to keep them alive."
Martin Scorsese is considered one of the best directors and is still producing movies today. He began his career after graduating from film school as an assistant director and editor. He was highly influenced by other top directors and has adopted many of his styles from their influence. Martin Scorsese is considered an exceptional storyteller and has produced some of the best gangster-style films.
Conclusion
The definition of directing is defined as managing or guiding by direction or advice. Film directors use their vision of the screenplay to translate it into the final completed copy of the film. They communicate with the actors, and film crew to obtain the direction they have for the film. They have the final decision over every aspect of the film including set, sound, and editing. You might notice some directors have a very unique tone – we covered a guide on how to discover your own tone here.
Are you ready to create your first (or next) short film?
Make sure you check out our filmmaker funding competitions, here!
Meta Description
References