"Reflect" is an independent short film directed by the talented Hillary Bradfield. Bradfield is a well-known figure in the animation industry, with a background in animation directing for the hit TV series "Harvey Girls Forever!" and storyboarding for popular Disney films such as "Frozen II" and "Encanto".
Her film is part of the 'short circuit' collection on Disney+.
Disney's 'Short Circuit' TV series presents the film in season 2, episode 6. This series showcases independent animated short films, providing production assistance from Disney to bring the artists' creative visions to life. With a focus on independent talent, "Short Circuit" offers audiences the chance to enjoy fresh and innovative animated stories.
A Plus-Size Ballerina's Journey
The central focus of Reflect is on the character of Bianca, a talented ballerina with a curvier figure who is grappling with negative thoughts about her appearance.
Despite her passion for dance and her undeniable skills, Bianca has difficulty accepting her body as it is, and is plagued by feelings of body dysmorphia. The film depicts her journey as she confronts her fears head on and dances her way to a triumphant victory over her insecurities and society's unrealistic beauty standards.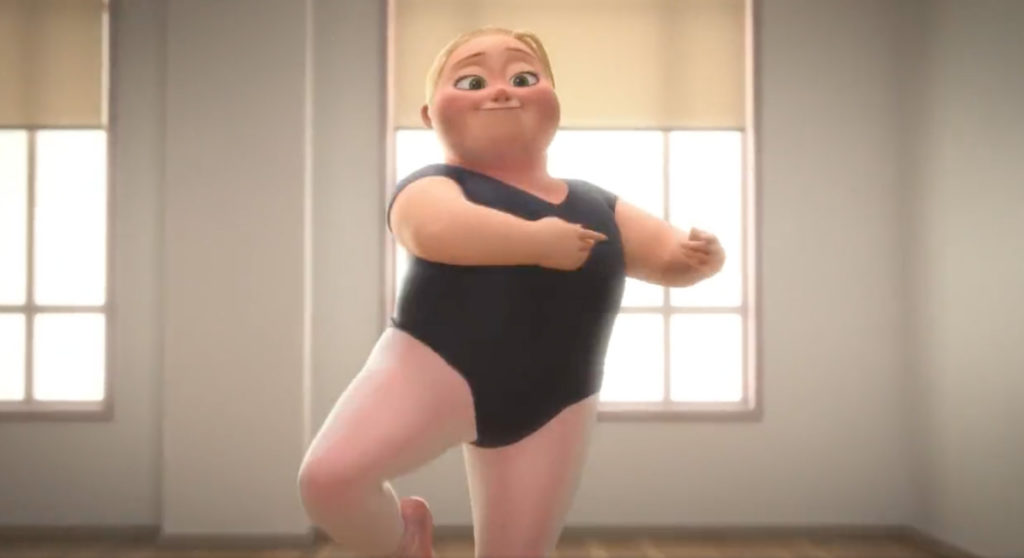 This represents a significant moment for the Disney franchise, as Bianca is the first plus-size hero or heroine to be featured in a Disney production. This not only sets Reflect apart from other Disney content, but also highlights the importance of representation and inclusion in media and entertainment.
Reflect: Overcoming Fears Through Dance
Disney has a long history of portraying young girls facing their fears, but Reflect takes a new approach by addressing the issue of body image and self-esteem. The 7-minute film tells a powerful story of self-discovery and resilience as Bianca learns to accept herself and ignore society's beauty standards through dance.
The film's climax is a powerful moment of self-affirmation, showcasing the resilience of the human spirit. This message of hope and body positivity is sure to resonate with young girls and women who struggle with body image issues.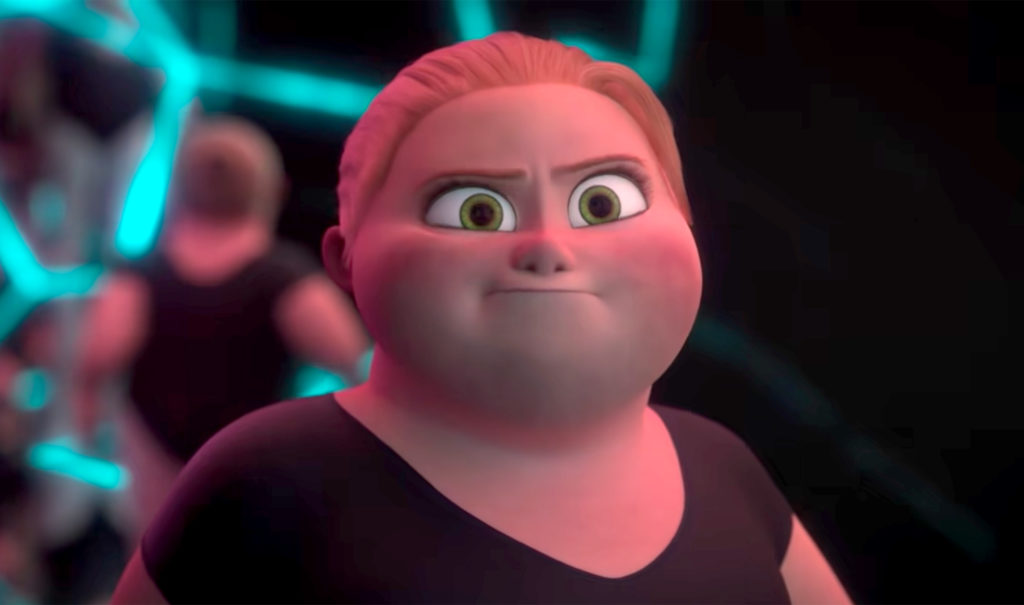 Mixed Reception for Reflect
Reflect has received mixed reviews from audiences, with some appreciating the message about body image struggles and others feeling that the point wasn't explored enough given its short runtime. Some felt that Disney was capitalizing on diversity and inclusivity.
Despite the polarizing opinions, Reflect has received decent reception, with a 6/10 rating on IMDb and coverage from trending on Twitter to a full article in The Guardian. The "Short Circuit" TV series has also been well received, with a 7.5/10 rating on IMDb.
Final Thoughts
By making a plus-size ballerina the main character, Reflect is a bold departure from Disney's typical depiction of thin, conventionally attractive heroines. The film has received both praise and criticism, but its message of body positivity and self-love is powerful and deserves to be shared with young girls everywhere.
It's exciting to see independent talent being given the platform to bring their creative visions to life, and we encourage filmmakers to take advantage of opportunities like our film funding contests to bring their stories to life.
Follow your filmmaking dreams
are you a filmmaker, ready to present your masterpiece?
We want to help! Every year, we award thousands in funding to independent filmmakers. The best part? All you need is a sentence.