In 2017, Matthew A. Cherry and his co-directors launched a Kickstarter seeking funding for their new short film idea, Hair Love.
This film, inspired by the trending online videos of Black fathers interacting with their children, was based on a very simple idea:
A Black father braves the task of attempting to do his daughters hair for the first time.
The ensuing chaos leads to some touching moments, and paints a beautiful scene of a father and his daughter.
If you like short films, you might also be interested in our blog about Freelance – a video editor who get's more than she bargains for.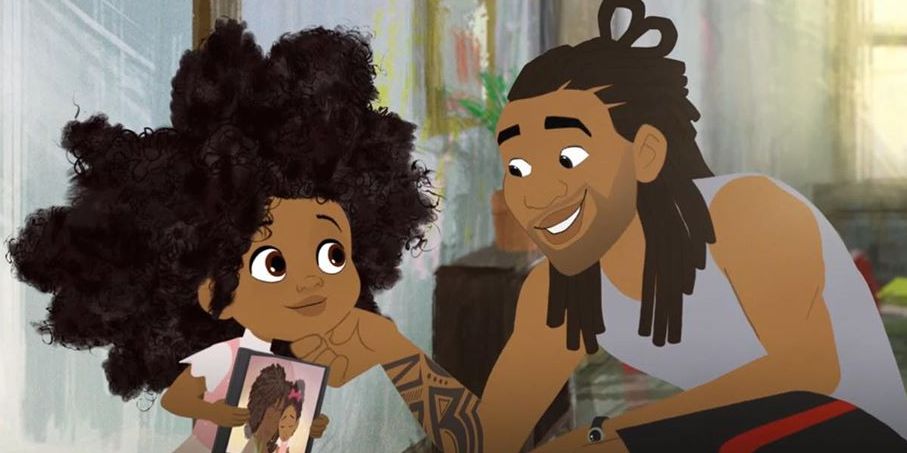 What is the plot of Hair Love?
The main character, Zuri, is a 7-year-old girl with long dark hair.
The film opens on an unnamed, important day for the family. The mother, who normally helps with Zuri's hair, is unavailable – so she starts by herself, with the help of a YouTube video.
Seeing her struggling, her father jumps into help. Taming Zuri's hair quickly turns into a near mythical quest, as the two battle her unruly locks with little success.
Hair Love is a heartwarming story of an African American father overcoming a challenge to help his daughter. We won't spoil how this short ends, but it's definitely worth a watch.
Where can you watch Hair Love?
This film is available, free to the public:
Hair Love Reviews:
…I loved this little film. It had an unexpected ending, making this look inside a family's struggles and relationships truly hopeful on so many levels.

Source
Hair Love is a beautiful piece of cinematography that every African American woman can relate to, regardless of age. It takes a universal experience that young Black girls have, dealing with their natural hair, and adds in a whole mix of themes from love to parenting to absent fathers to death.

Source
If you're looking for another cool animated short, make sure you check out Too Much, an animated film by Aaron Hetch.
The Story Behind Hair Love
Matthew A. Cherry, the creator of Hair Love, stated that one of his goals was to combat a stereotype that Black fathers often have to deal with:
"Black fathers have had one of the worst raps…as being portrayed as being deadbeats and not being involved."
He wanted to show that Black fathers do get involved with their children, and care about them. He wanted to combat racism – and create a positive portrayal of the relationship.
Getting off the ground
Hair Love is the crown jewel of crowdfunded films. The campaign was launched on July 10th, 2017, on Kickstarter.
It quickly took off. By July 15th, the film reached 60k in funding. Then, barely two weeks later, the funding broke the 200k mark.
At contest close, the project had reached nearly $300k in funding – making it the highest funded short film in Kickstarter's history.

The Kickstarter was an unexpected hit, generating over a quarter of a million dollars in near record time, but nothing would prepare the team behind Hair Love for the success that their short film was about to have.
However the process of creating a film is anything but short – they had a long way to go before they reached a finished project. Matthew even joked about it on his Twitter, after the release of the film: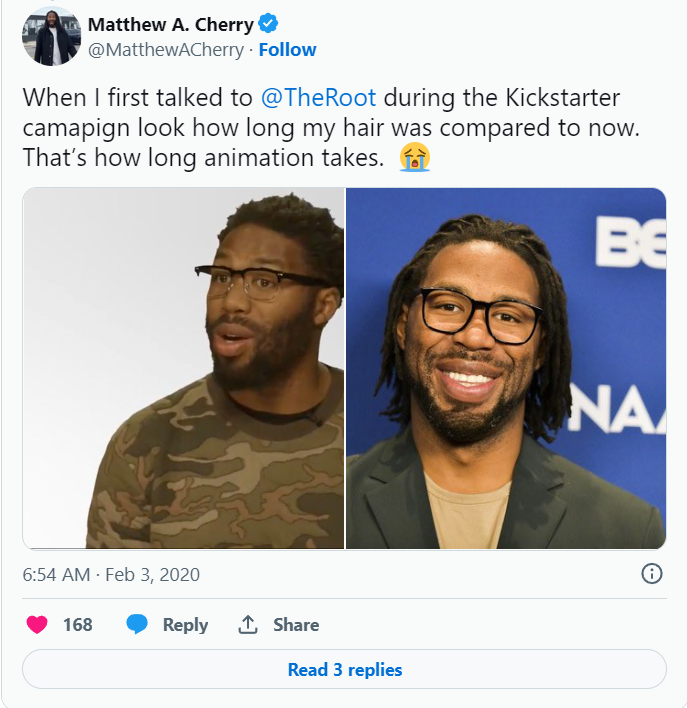 The Road to Production
For a few months post-kickstarter, the crew was quietly working away – vetting and reviewing a few animation studios.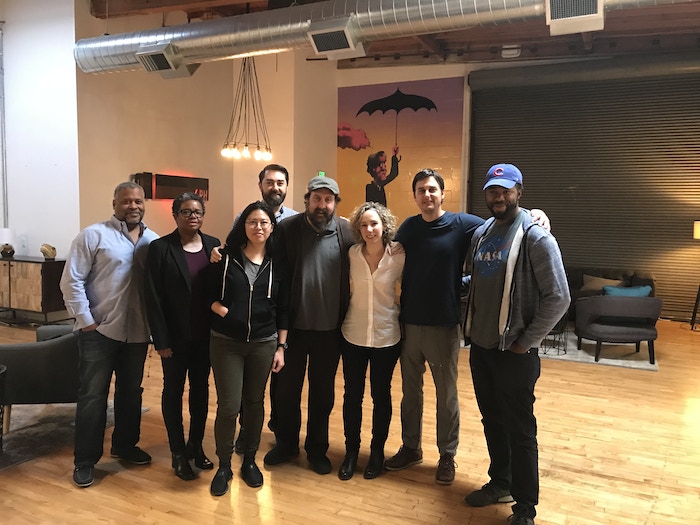 On January 22, 2018, they announced it was finally in production. Hair Love would be animated by the 6 Point Harness animation Studio.
---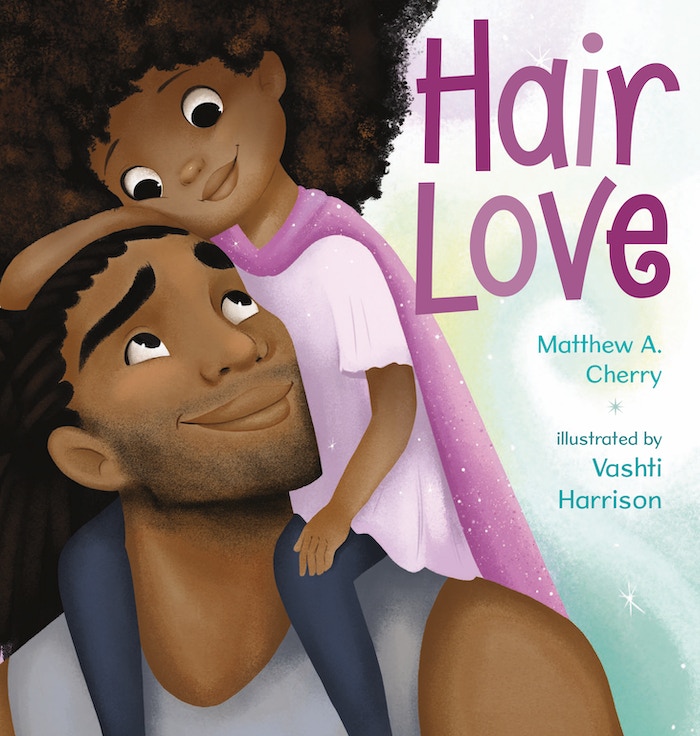 Unexpected opportunities
January 30th, 2018, the crew announced on Kickstarter that Hair Love would be adapted into a illustrated book.
Fan's had to wait quite a bit for news on the book, though, as no more news dropped until December of 2018, when the cover was revealed.
The book was written by the director, Matthew A. Cherry, and Illustrated by Vashti Harrison, the character designer from the film.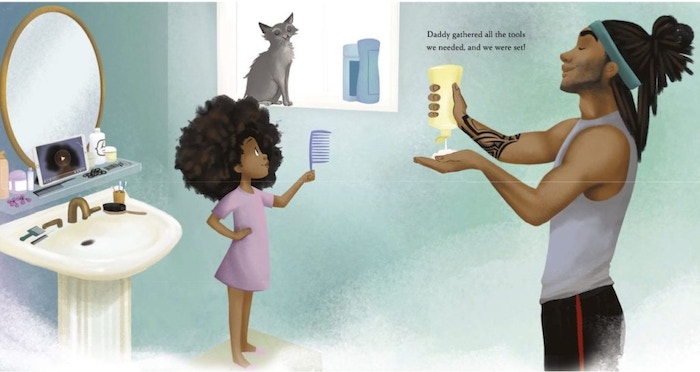 An exciting detail was released soon after the book's reveal. In March of 2019, Matthew announced that Hair Love had collaborated with Sony Pictures to create the film.
The Reception Of Hair Love
We already told you that the short film was a rousing success on Kickstarter, but the popularity didn't stop there.
The short film was snapped by Sony Pictures on the distribution side. It was shown before a couple of popular movies, which helped spread the movie's message.
Hair Love's fame peaked when it recieved the Academy Award for Best Short Film – as well as a few other awards.
This won't be the last you are hearing of Hair Love, either. In 2020, the short film was picked up for a series. The 12-episode TV series Young Love will be launching on HBO Max sometime in the near future.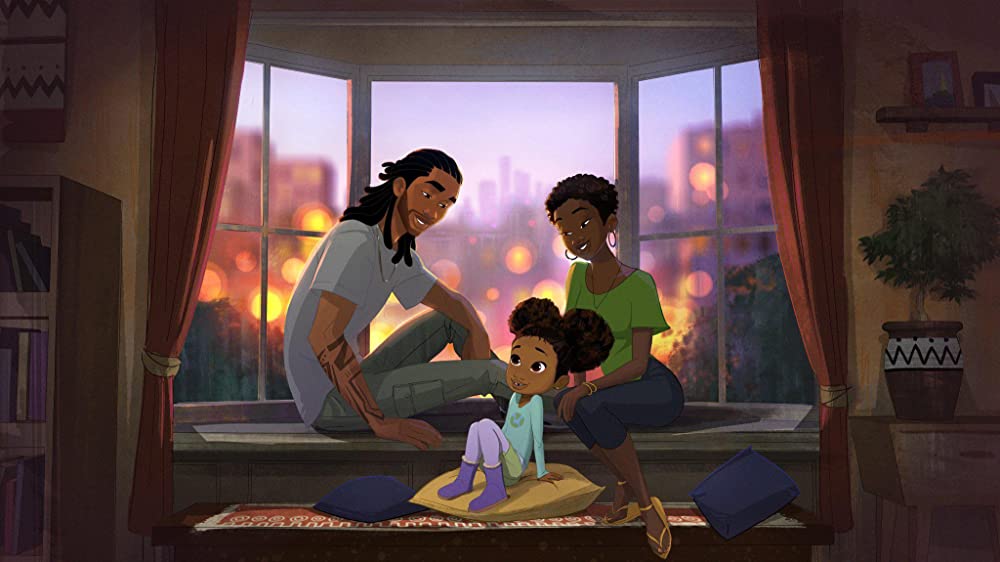 "I am beyond excited to be joining the Warner Bros. Television family in this exciting new capacity … It's an important time to be a Black creative working in this industry, and I look forward to creating impactful projects and partnering with other talented marginalized voices in our community."

Matthew Cherry
The Creators of Hair Love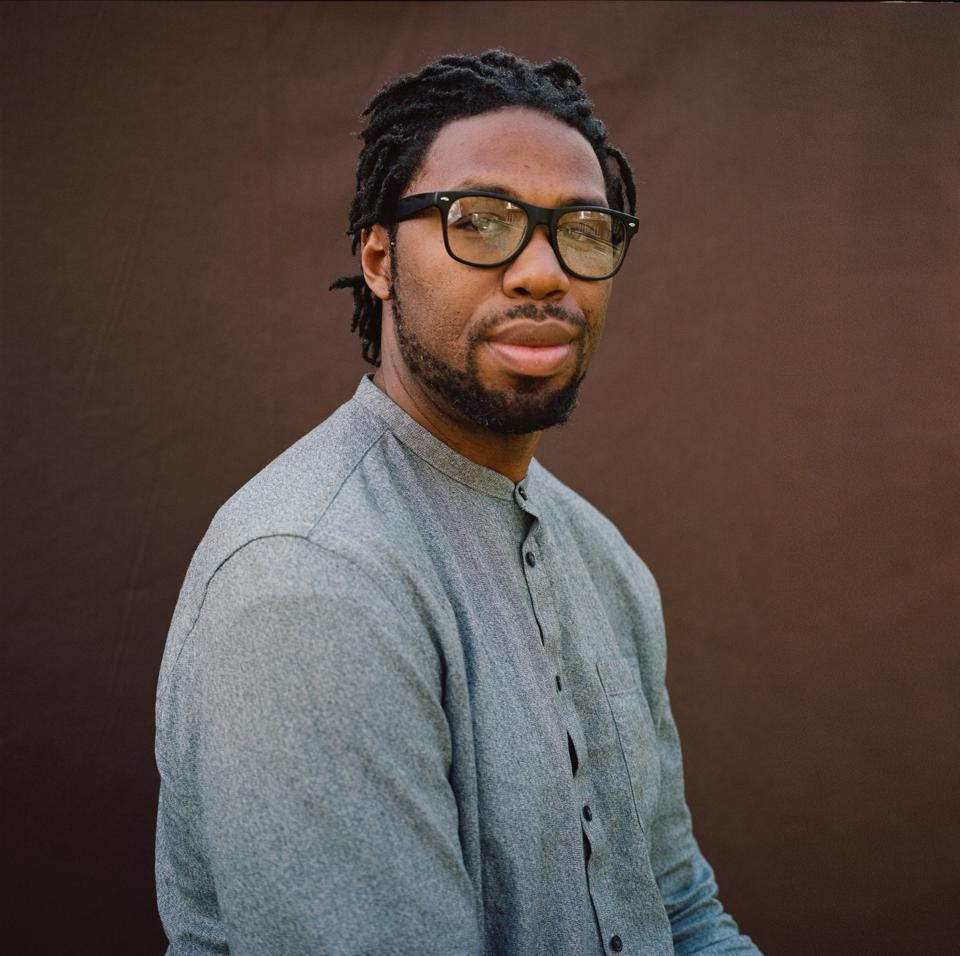 Matthew A. Cherry – Director
Matthew Charrey is a notable Black filmmaker. Recently served as executive producer for the academy nominated Blackkklansman.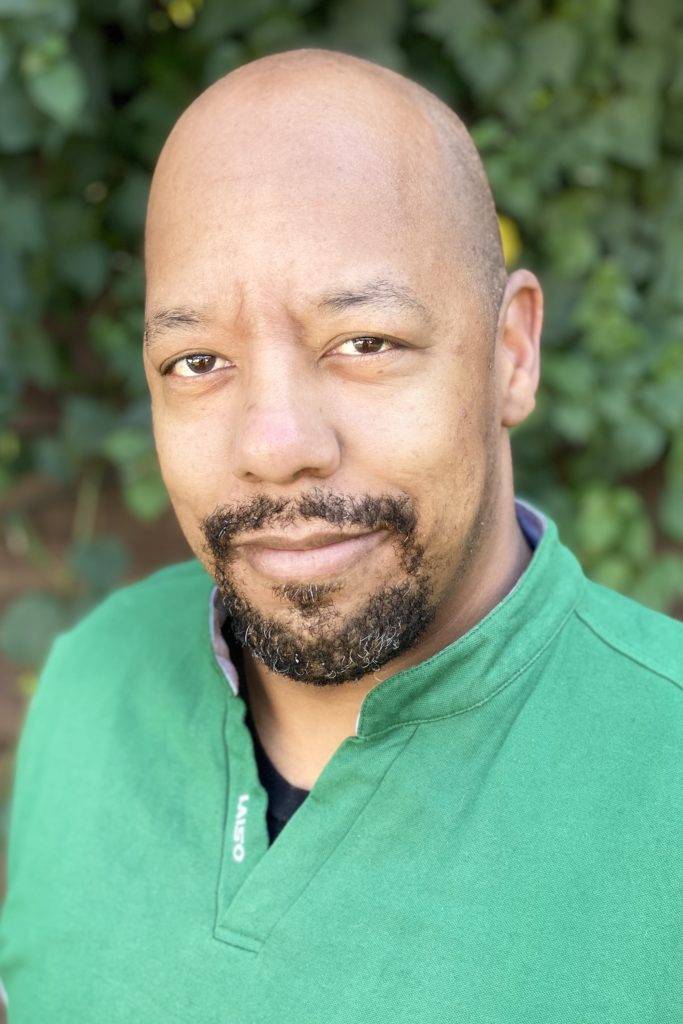 Everett Downing Jr. – Director
Everett is a story artist and animator with over 15 years of experience. His portfolio includes work as both with large studios, like Pixar Animation Studio and Dreamworks Animation.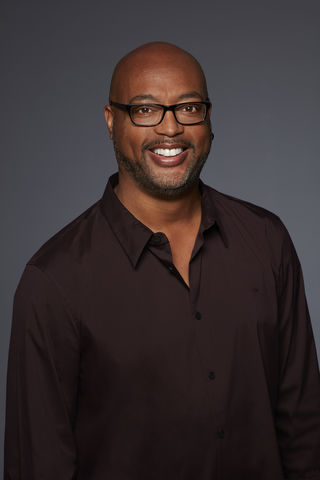 Bruce W. Smith – Director
Bruce is best known as the creator and executive producer of Disney's The Proud Family.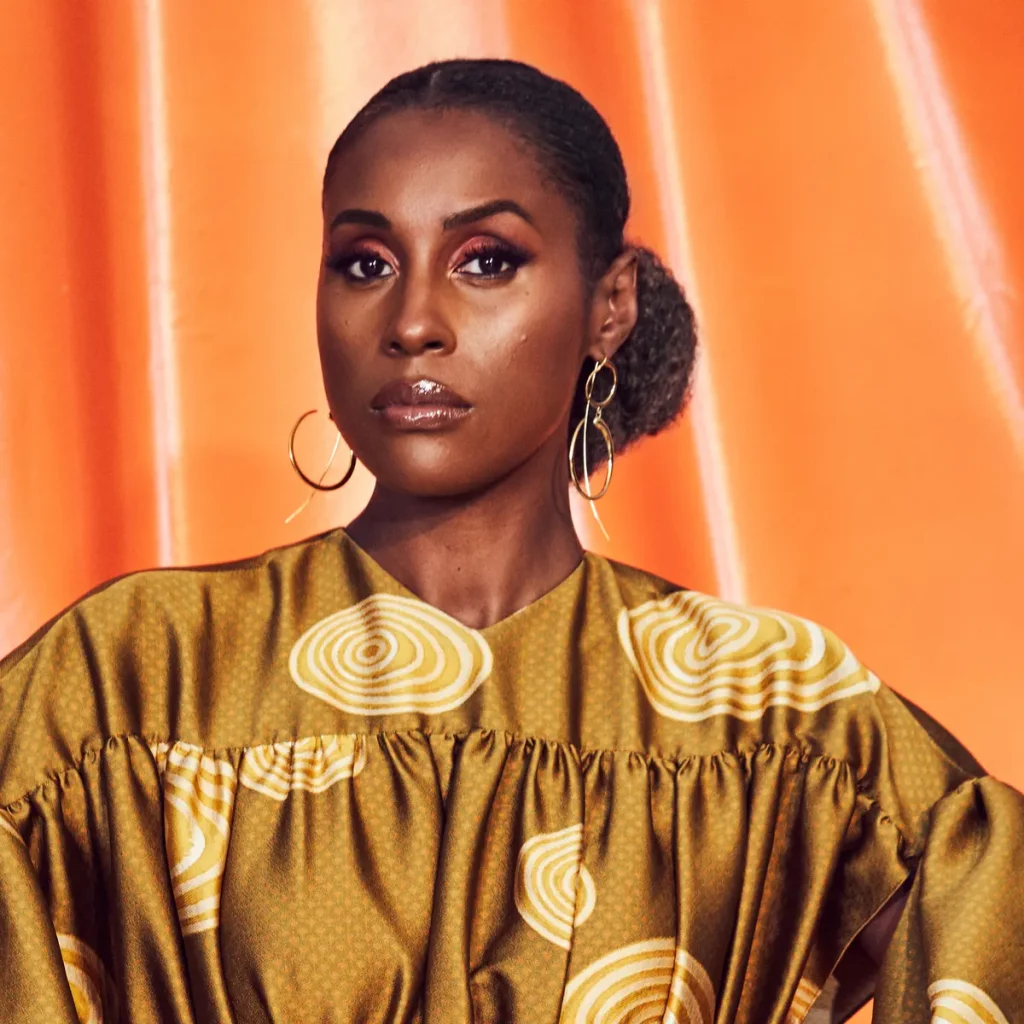 Issa Rae – Zuri (Voice Actress)
Issa Rae rose to fame with her YouTube series Awkward Black Girl – see more of her channel here.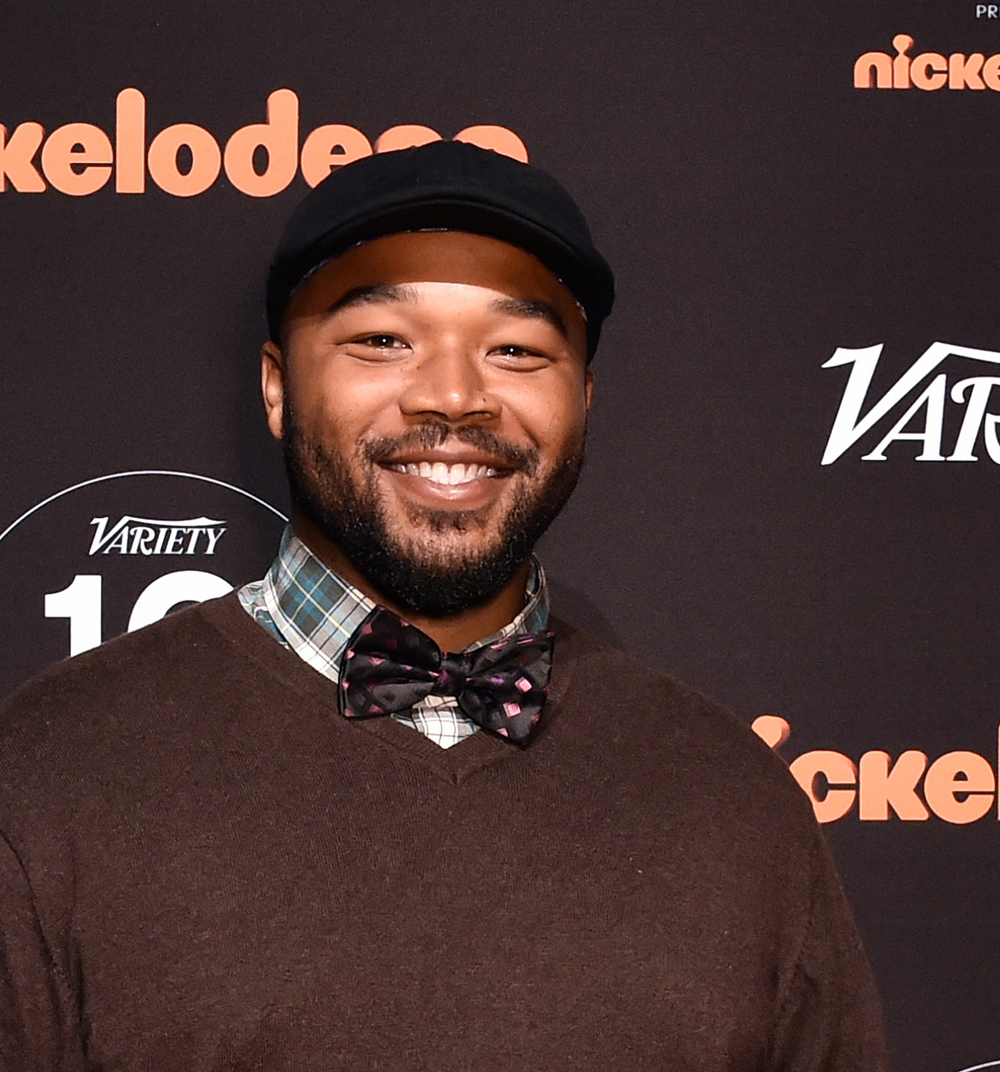 Frank Abne – Executive Producer
Known, among other things, for his work animating the Incredibles 2 film.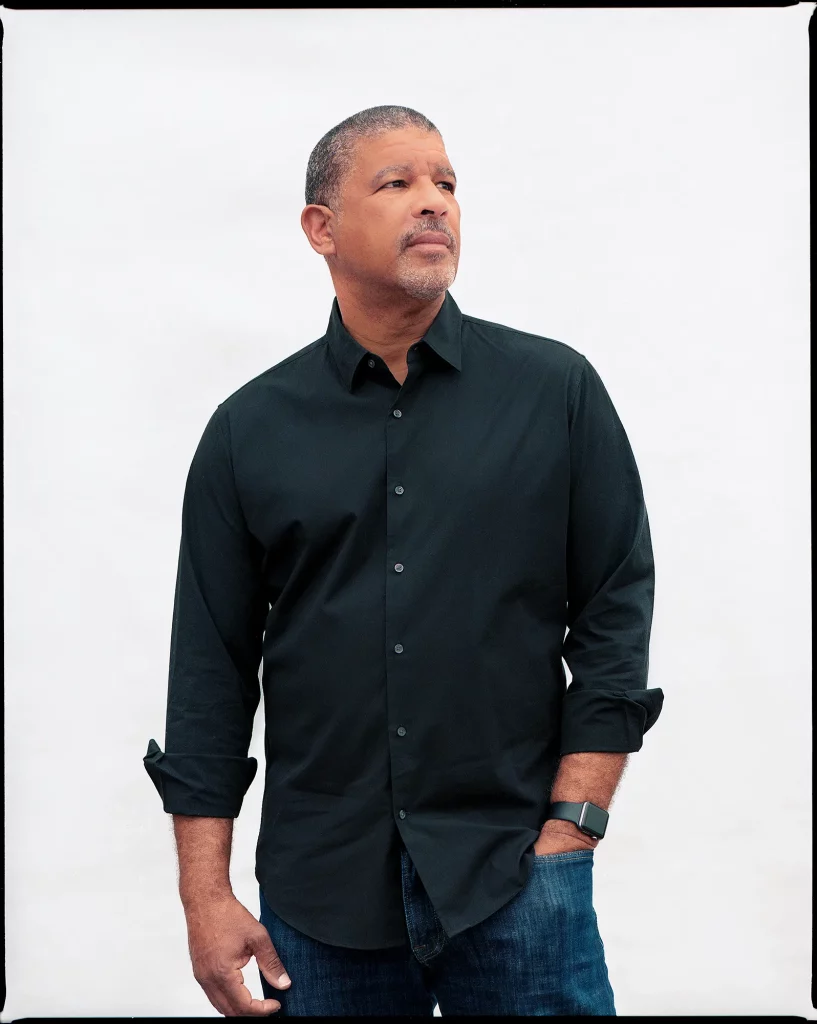 Peter Ramsey – Executive Producer
Co-directed Spiderman: Into the Spiderverse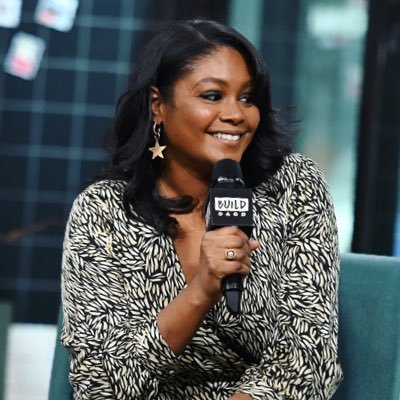 Vashti Harrison – Character Designer
Awarded indie and short filmmaker.
Want to see the full cast and crew? Make sure you check out the complete list of Hair Love's crew here.
Kick-Start Your Short Filmmaking Career Today
Hair Love is a short film that started with a simple idea, but it quickly exploded.
If you want to fund your film project, make sure you check out our funding competitions. Not a filmmaker? Make sure you share our contests with them too!