(plus our top picks for 2022's best short horror films)
Are you looking to throw an amazing halloween party? You should consider a horror shorts viewing party- it's the ultimate way to get into the spooky season.
In this blog, we'll cover:
Why you should throw a horror shorts party.
What do you need for a short horror movie screening?
Our Picks for the best horror shorts in 2022 – and where to watch them.
Let's dive in.
Why should you throw a horror shorts party?
Short horror films, or horror shorts, are horror films less than an hour long – typically they range from 10 to 20 minutes long.
Unlike traditional horror films, with these shorts you have no time to get bored. They're also short enough where, even with a group of people, everyone can sit and watch the whole thing (no bathroom breaks required!). Perfect for a party!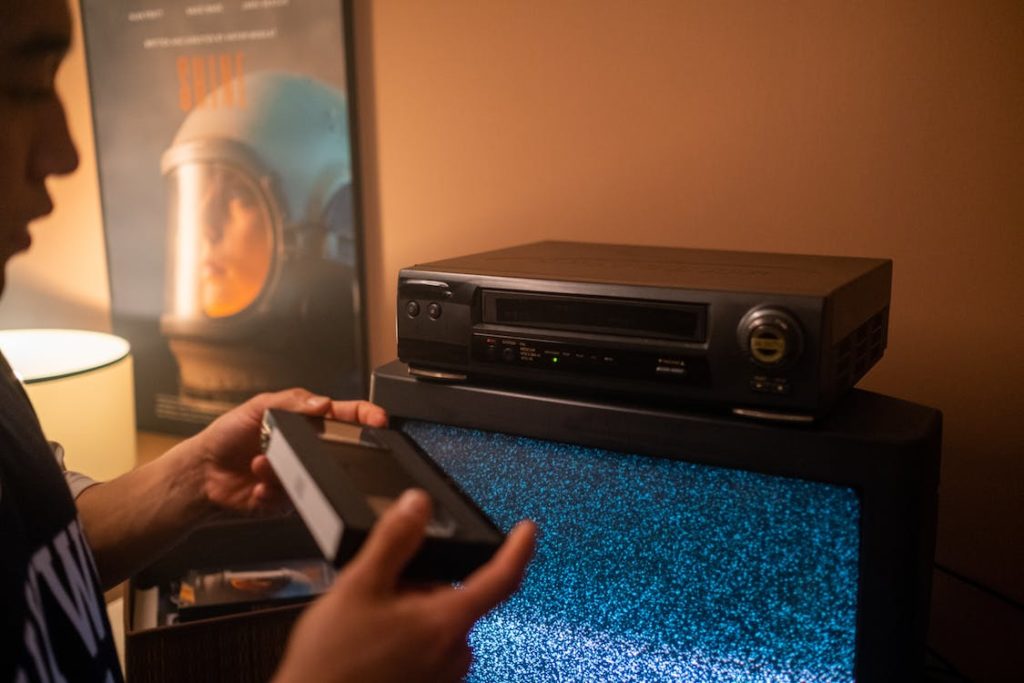 What do you need for a horror shorts party?
A film viewing is only as special as you make it. While you don't have to use all of these tips, you'll find the more you commit to the experience, the more you'll enjoy it.
So how do you set up?
For starters – you need a great viewing area. If you'll be watching these films earlier in the day, make sure that there's no light in the room.
You'll also want to make sure your audio is right – sound plays a huge role in short films.
We're going to be realistic here: not everyone has or wants a surround sound system. We aren't going to tell you to get one just for this.
There are a few ways to boost your sound experience on a budget, though. Sound bars can be found for less than $60, especially if you go pre-owned, and they can be much better than your standard tv output.
Another option is bluetooth speakers: if you stream the film to your tv, you can cast it's audio to a device with higher quality speakers, to boost the experience.
Now that you've got your home theater all sorted out, what are you watching?
What are the best short horror films of 2022?
Every year there are hundreds of short horror films to sift through, how do you know the right one to pick?
Luckily, we've got your back – we hand picked a few of the best short horror films. (We know our short films, too; each year, we give short filmmakers thousands to fund their projects. Learn more about our contests, here)
We think these would be some of the best films to watch for your horror shorts party.
Our picks for 2022's top horror shorts are: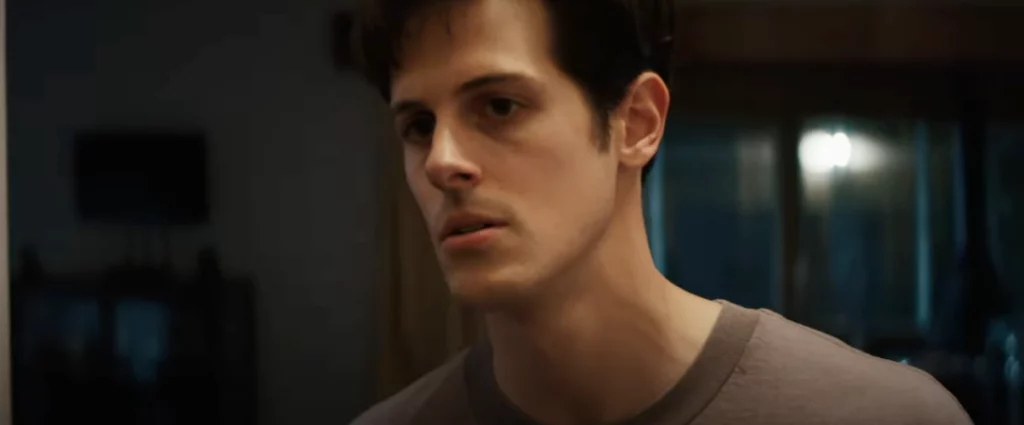 Close Your Eyes – Andy Chen
Watch it here.
While Close Your Eyes is technically not a 2022 film, this is the first year many of us get to see it. This short film runs just under 4 minutes, but every second builds tension with the expertise of a feature length film. It was awarded the 2022 4theatre Selection for Best Horror Film.
In Close Your Eyes, Vincent (Vinny Balbo) finds his roommate Martin (David Illy Bennet) pressed up against the front door of their home, obviously sleep walking. The horrific atmosphere settles as Martin speaks of a woman who said she would share her secrets if he closed his eyes.
He tells Vincent that he can hear her secrets too if he just closes his eyes, knocks on the door, and listens.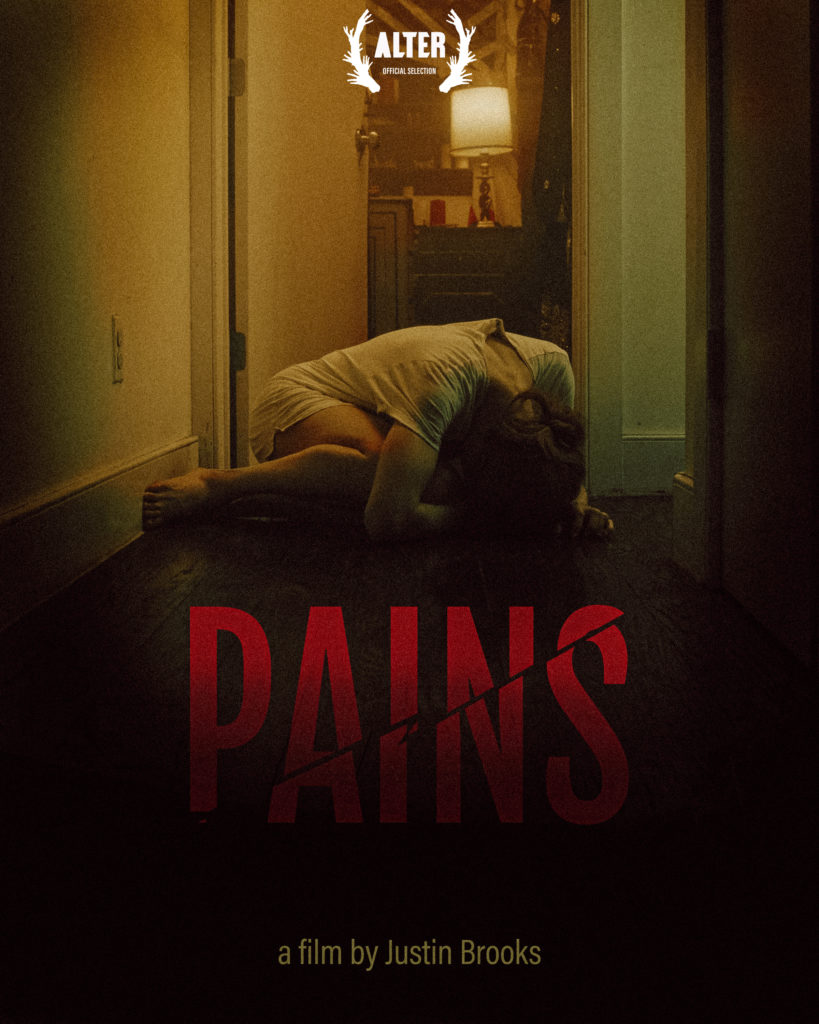 Pains – Justin Brooks
Watch it here.
Justin Brooks has a reputation for powerful short documentary films, and his work for Vice, Vogue, and Vox is unparalleled. Brooks brings this masterful control to the short film Pains, exploring what it looks like when someone loses their last shreds of humanity in 9 powerful minutes.
In Pains, a woman fighting her demons decides to lock herself away from the rest of the world. The short film tracks those last moments when the monster starts ripping her apart from the inside, personifying the human battle with darkness.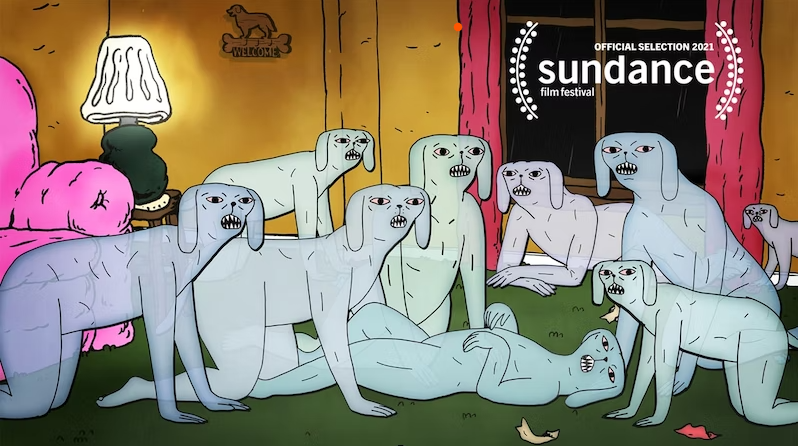 Ghost Dogs – Joe Cappa
Watch it here.
Joe Cappa spent nearly two years animating this 11 minute short horror film, and it paid off. Ghost Dogs released in 2022 as a Vimeo Staff Pick Premiere, following years of festivals such as Sundance and Fantoche.
The short horror film follows a group of dogs haunting the house of a rescued companion and his robot vacuum friend. Its comedic and suspenseful atmosphere rests on the boundary of what makes our skin crawl.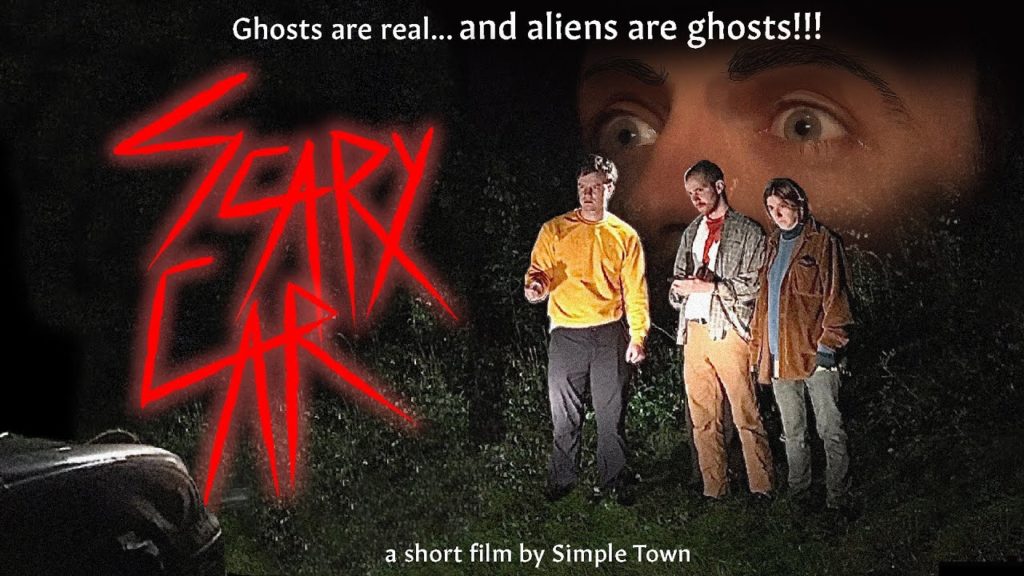 Scary Car – Ian Faria
Watch it here.
Simple Town is not who you would expect for a chilling horror short, but the comedy group proves that a simple idea can get you just as far as a full-fledged production. While Scary Car differs from what the group would normally do for Comedy Central or [Adult Swim], its original approach builds tension effortlessly.
In Scary Car, a group of friends start their night chatting about conspiracy theories before deciding to perform a ritual that ends in horror. While the improvised horror short doesn't use jump scares or special effects, the group's ability to play off each other is enough to get your heart pounding.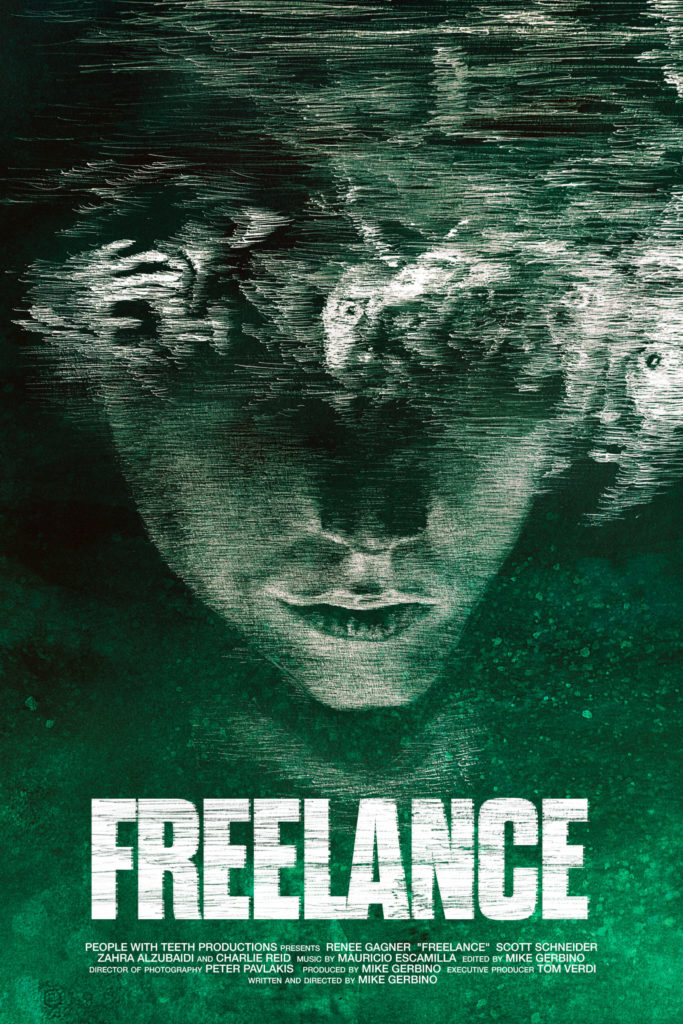 Freelance – Mike Gerbino
Find it here and use the password "Freelance" to watch.
Freelance, featured in Dances with Film LA 2022 World Premier, is a captivating product of a previous The Film Fund contest winner, Mike Gerbino. In the short film Katie (Renne Gagner), a video editor struggling in her career, is offered a surprising (and lucrative) opportunity for a job cutting snuff films.
Katie jumps on the job, happy to make some serious money, but soon finds that the job is much more than she could have ever expected.
Funding the Next Best Short Horror Film
These short films would not exist without a dream, initiative, and the funds to move forward. If you have an idea for a short film, consider entering our film funding contests here.
With just a sentence, you can lock in thousands of dollars for your short film.
Tag us on social media!
If you throw a horror shorts party, let us know! We're on every major platform: