Here at The Film Fund, we aren't just a way for indie filmmakers to receive funding for their projects. We are also a way for producers to find cast and crew for their projects. In fact, as soon as you sign up for a The Film Fund competition, you will receive permanent access to our creator network, even if you do not win the contest.
What Is The Film Fund?
Here at The Film Fund, we fund indie filmmakers.
Throughout the year, we run a variety of contests. Filmmakers can submit a one-sentence pitch to us. At the end of the competition, we will choose the best pitches and award the project funding. This may be through direct funding, or by assisting with the hire of equipment.
The Film Fund has worked on many indie projects, and we plan on working on a lot more.
How The Film Fund Can Help You To Find Cast and Crew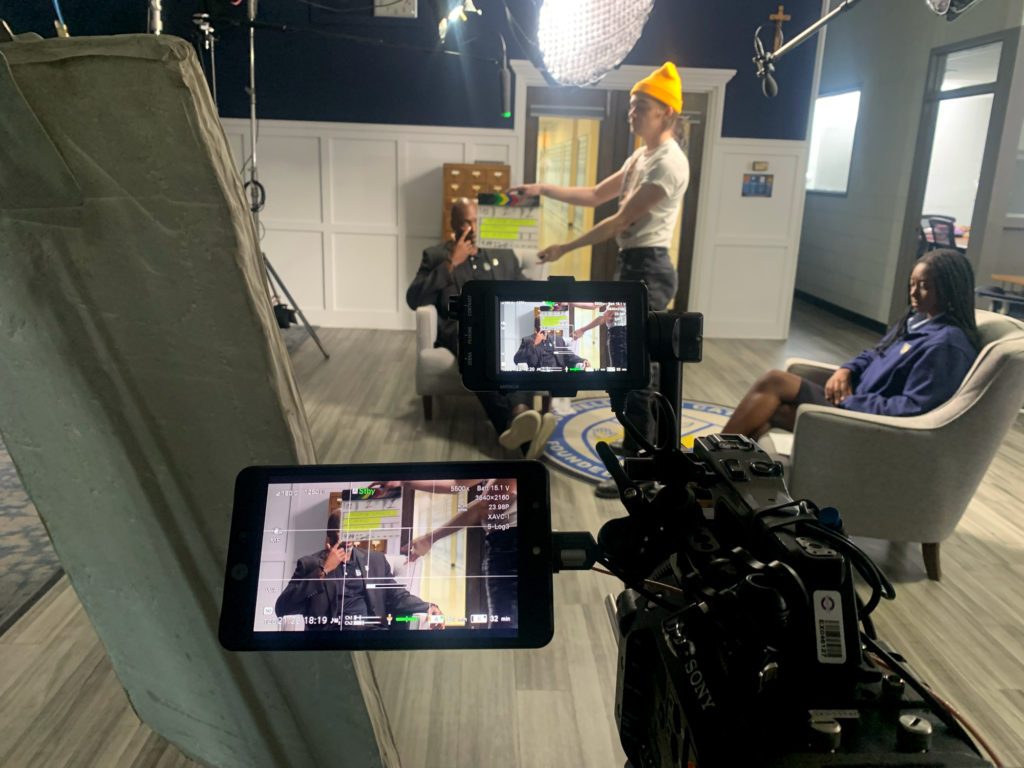 As soon as a filmmaker submits a pitch for one of our competitions, they will receive access to our exclusive FF Studios Filmmaker Network. This is a private Discord server.
The main goal of the private Discord server is to allow indie filmmakers to discuss their film projects and movies. Often, they will share tips on the best way to tackle a project. Others will receive feedback on their completed projects. This will allow them to improve in their future filmmaking endeavors.
The group is filled with so much more than just filmmakers, though. We also play host to producers, crew members, cast members, and a whole lot more.
A lot of indie filmmakers have used our network to find film crew members. This has often worked to the benefit of both parties. The filmmaker is able to find an experienced crew at a low price (sometimes even free), and the film crew members are able to receive vital experience that could really help them in their mission to get into Hollywood.
It isn't just crew members kicking around here either. There are talented actors who are more than willing to start in top indie productions. Again, this benefits both the filmmaker and the cast member who will be looking to add a little bit of experience to their resume.
Every single day, we see filmmakers, crew, and potential cast members make connections. We absolutely love the fact that it is The Film Fund that has brought these people together and, hopefully, will result in the creation of some fantastic movies.
Remember, you only have to enter one competition to receive all of these benefits. We will never take your access to the Discord group away. As long as it continues to exist, you can interact with your fellow filmmakers and find people for your project.
The Film Fund Will Link You Up with FF Branded, Too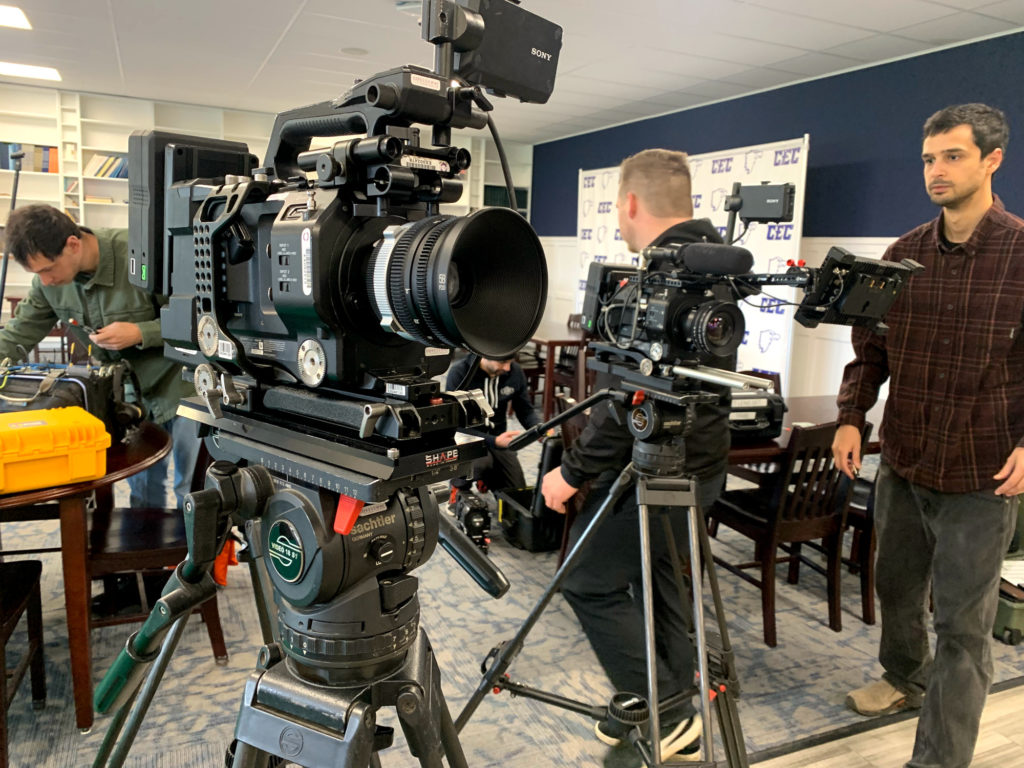 FF Branded is The Film Fund's sister company.
At FF Branded, we produce videos for clients across the globe. These professional projects often see a worldwide release.
At FF Branded, we try to recruit all of our cast and crew members from our network. This means that those who have entered a competition may find that they can get hired on one of our projects. This could be your route into the filmmaking industry.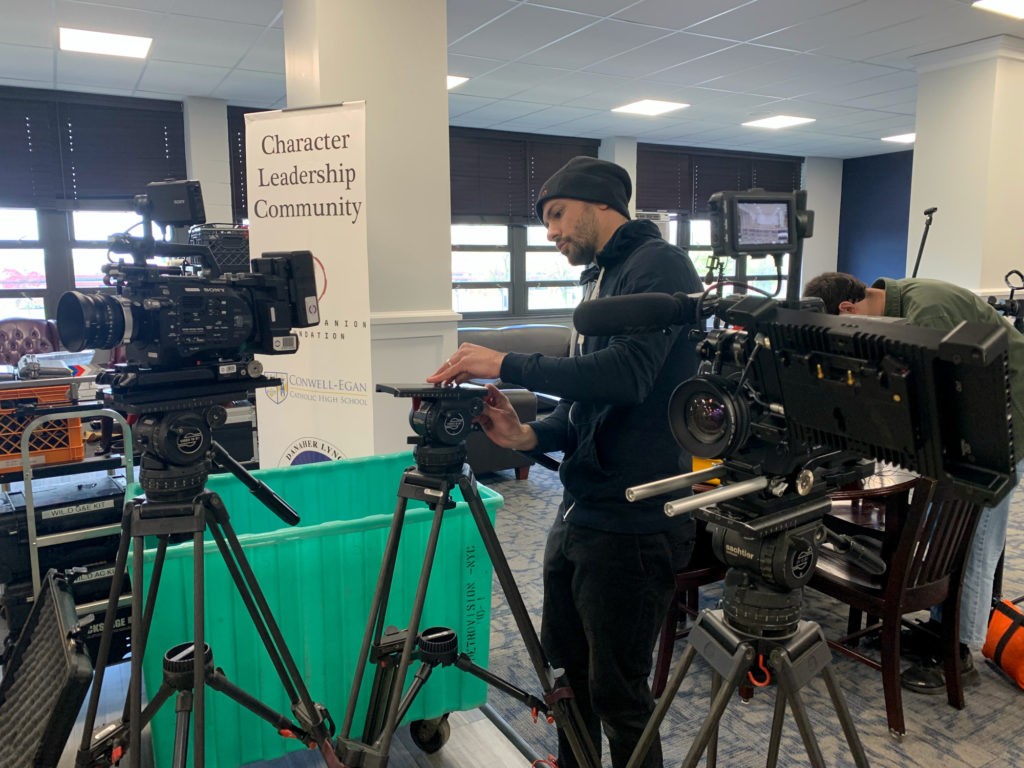 When FF Branded recruits crew and cast members from our network, those people end up with real filmmaking experience. They get to experience the highs and lows of professional filmmaking. They will learn everything that goes into ensuring that a set works perfectly. This includes the intense pressure and the excitement when a movie that you had a hand in is released.
A lot of people sign up for one of The Film Fund projects because they want the potential to be included in one of the FF Branded projects. It really is going to provide one of the best leg-ups in the industry, and a good performance can often lead to you being put in touch with some names in Hollywood that will allow you to take your career further.
Enter The Film Fund Today
If you wish to take advantage of our cast and crew networking Discord, then you will need to enter a contest run by The Film Fund. We have several contests running throughout the year.
Remember, even if you do not win a competition with The Film Fund, you will end up winning by having access to one of the largest private networks of indie filmmakers in the world. Even without funding from us, you will still be able to find the cast and crew that you need to complete your project and unleash it to the world.